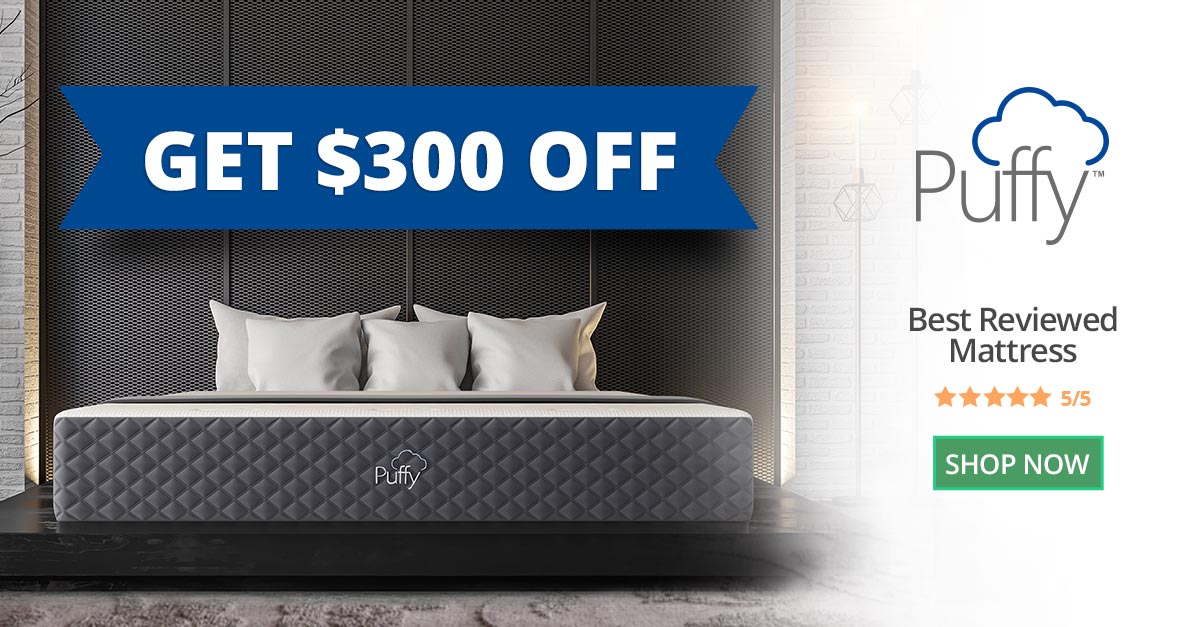 Welcome to Gem Mint Collectibles. Today we'll be reviewing the prototype of the Rhino by XM Studios. Rhino is part of XM's 1/4 scale Spider-Man villain line.
#SpiderMan #XMStudios #StatueReview
Background music by Remix Maniacs
Back our Gem Mint Dynamite Box which comes with the exclusive Jae Lee Bettie Page variant!
Pre-Order Direct from XM or our Official Retailers below:
Thailand: Toys King
Malaysia: Big Bang Toyz
Philippines: Great Toys Online
Indonesia: Toyzcorner | GZToystore | Live4Toys
Vietnam: Isokoma | Toysphere
China/HK: G-Link
Europe: GHeroes
XM Studios is excited to present our next 1:4 MARVEL Premium Collectibles series statue, Rhino!
Background
Description "Aleksei Sytsevich was just another thug in the Russian Mafia, grasping at dreams of easy money, and headed for a short brutal life. Seduced by promises of wealth and power, Aleksei underwent a life-threatening series of chemical and radiation treatments to transform him after several months into the superhumanly strong agent for a collective of professional spies – in part, to support his family…"read more here
Features:
Rhino charges forward with unstoppable power, a crushed NYC yellow cab at his feet
Incredibly detailed texture that resembles rhinoceros' skin on Rhino
Numberplate on the yellow cab reveals something special. Rhino fans, can you decipher it?
Paint has been updated to a lighter shade of grey due to feedback!
Crafted in cold cast porcelain.
Each handcrafted statue is individually hand-painted with the high-quality finish.
Artists:
Rafa Sandoval (2D)
Tiago Rios (Sculpt)
XM Studios Design and Development Team
Estimated Product details: 52*53*50cm, 20kg
Estimated Box Dimension and Weight: 66*59*57cm, 32kg
Manufactured by:
XM Studios
Note: Prototype shown and pending final approval, final product may differ. Batteries will not be included for products with light up features due to customs.
💎SPONSORS💎
💎 STREET LEVEL HERO
Visit to see the wide variety of exclusive variants and merch. Use the code GEMMINT for 10% off on any item. Code can be used more than once!
💎THATSPIDERMANBOOTH
Visit and use the code GEMMINT at checkout to get 10% off the mystery box! Code can be used more than once!
💎CHEAP GRAPHIC NOVELS
For omnibus and more up 50% off! Fast shipping. Secure packaging. Great customer service. Plus, a bargain bin where you get get titls up to 90% off! Mention Gem Mint in the memo of your first order to receive free shipping on your following order (US only)
💎 ORGANIC PRICED BOOKS
Visit as another source to purchase collected editions like Omnibus, Absolute Editions, Library Editions, Deluxe Editions, and more!
💎 GABE'S CAVE
If you like Comics, Pop Culture, Movies, Gaming, and much more make sure to check them out at: %80%99sCave
💎Check out our teespring page for merch!
💎Email us at:
GemMintC@gmail.com
💎Twitch
💎Geminites Facebook Group:
www.facebook.com/groups/Geminites
💎Twitter
@Gem_Mint
💎Become a Member:
💎Gem Mint Collectibles Facebook Page:
www.facebook.com/GemMintCollectibles
💎Instagram Pages:
@Gem_Mint_Collectibles
@phiemint
💎Send fan mail or donations to:
Gem Mint Collectibles
2301 N Zaragoza Rd Suite 103 Box 2
El Paso, TX 79938