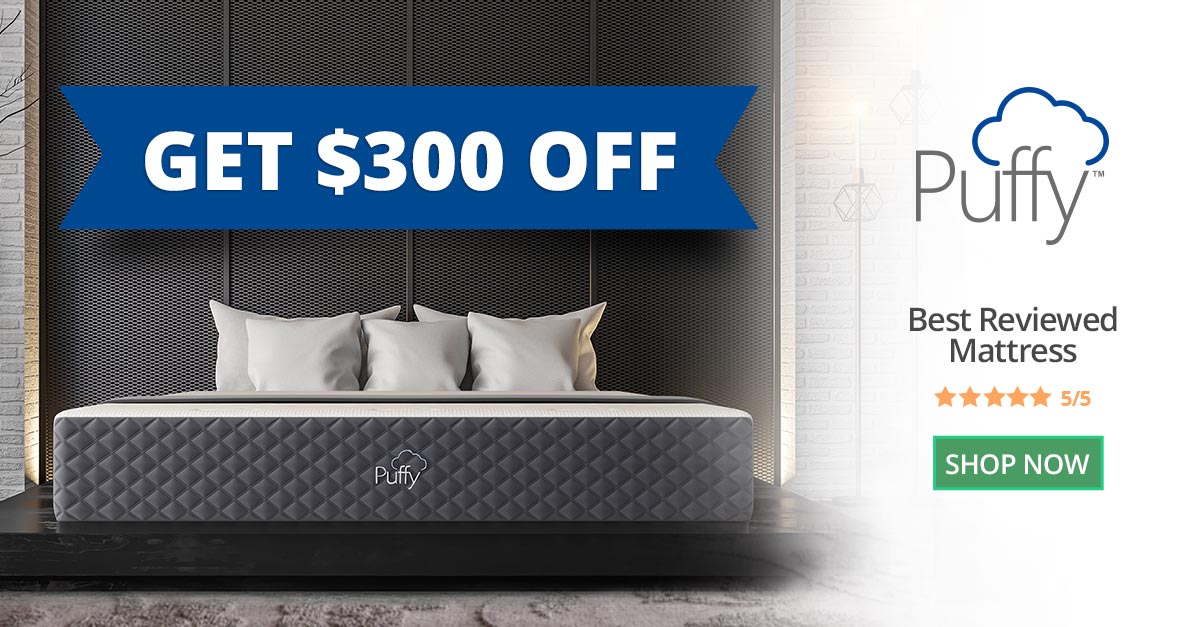 Today we check out the new rumors of a spider team coming to MSF, featuring 3 new characters, plus a Raid SIM and DD5!
💸💸 Save 20% off Marvel Strike Force by using Amazon Coins and the Amazon Store:
⚡⚡Install Bluestacks 5 to play Marvel Strike Force on PC: ⚡⚡
💖💖 Sign up for Lootcakes to earn based on your spending:
🐉🐉 Check out Dragon Champions, turn-based Fantasy Squad Game: http://bit.ly/DChampApple
Don't forget the promo code TAUNA for Freebies and to support the channel!
📱📱 Sign up for my Patreon for personalized roster advice!
Ultimate New Player Guide™:
My Discord:
My Patreon:
Become a Member:
My Microphone: Audio-Technica AT2005USB – p