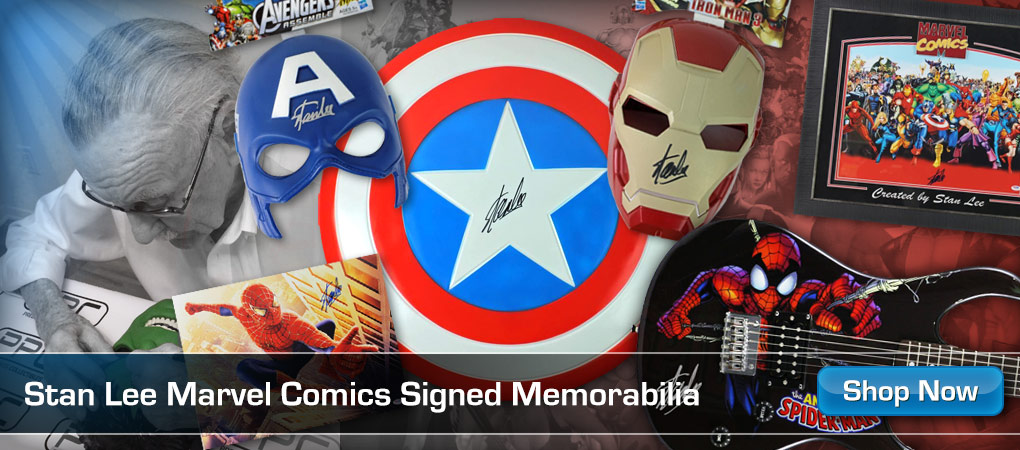 Do You Think Peter Is Going To Step Up To Be The Next Iron Man..?
Subscribe to our channel:
Spider-Man: Far From Home is the fifth outing for Tom Holland's Peter Parker. By now Marvel Cinematic Universe fans have come to love the bright-eyed web-slinger. Yet, even with all the responsibility on his shoulders, Peter's still a 16-year-old kid who wants to hang out with the girl he likes and take a superhero-free vacation to Europe. In this video, we're looking at moments from the latest Spider-Man movie that show that Peter's still a kid. In the movie, Peter makes a host of immature decisions, including ghosting Nick Fury, sending a drone after his classmate, and latching on to the first mentor who presents himself. Peter also spends a great deal of the movie trying to live up to or separate himself from Tony Stark's legacy as Iron Man. Spider-Man may be a great hero, but Peter is just a teenager trying to figure it all out. It's part of what makes him endearing, but it also gets him into trouble more than a few times in Far From Home. Press play to see exactly how.