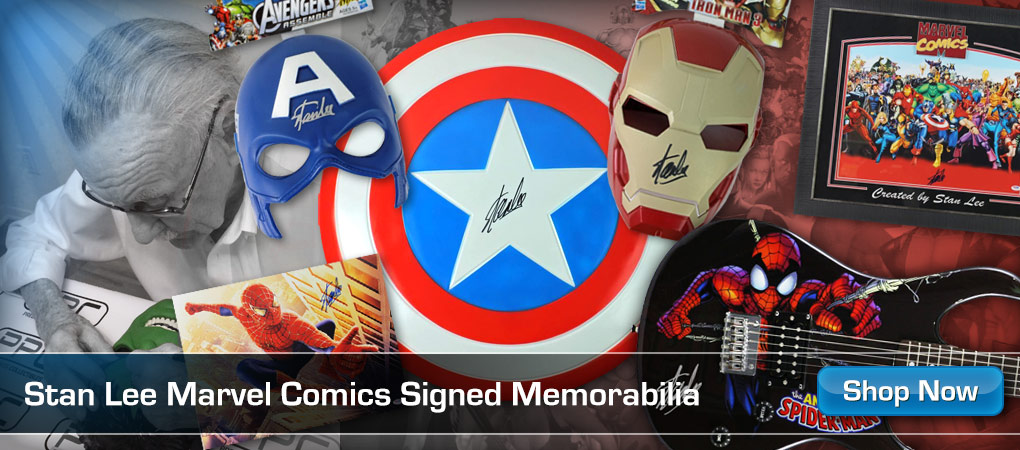 Michael Giacchino – Spider-Man: No Way Home (Original Motion Picture Soundtrack) – Shield of Pain
Listen to the full soundtrack here:
ABOUT SPIDER-MAN: NO WAY HOME
For the first time in the cinematic history of Spider-Man, our friendly neighborhood hero's identity is revealed, bringing his Superhero responsibilities into conflict with his normal life and putting those he cares about most at risk. When he enlists Doctor Strange's help to restore his secret, the spell tears a hole in their world, releasing the most powerful villains who've ever fought a Spider-Man in any universe. Now, Peter will have to overcome his greatest challenge yet, which will not only forever alter his own future but the future of the Multiverse.
ABOUT MICHAEL GIACCHINO
Composer MICHAEL GIACCHINO has credits that feature some of the most popular and acclaimed film projects in recent history, including The Incredibles, Coco, Jojo Rabbit, Ratatouille, Star Trek, Jurassic World, Rogue One: A Star Wars Story, SpiderMan: Homecoming and War for the Planet of the Apes. Giacchino's 2009 score for the Pixar hit Up earned him an Oscar®, a Golden Globe®, the BAFTA, the Broadcast Film Critics' Choice Award and two GRAMMY® Awards. Giacchino studied filmmaking at the School of Visual Arts in NYC. After college, he landed a marketing job at Disney and began studies in music composition, first at Juilliard, and then at UCLA. He moved from marketing to producing in the newly formed Disney Interactive Division where he had the opportunity to write music for video games. After moving to DreamWorks Interactive, he was asked to score the temp track for the video game adaptation of The Lost World: Jurassic Park. Subsequently, Steven Spielberg hired him as the composer and it became the first PlayStation game to have a live orchestral score, recorded with members of the Seattle Symphony. Giacchino went on to score numerous video games including Spielberg's Medal of Honor series. Giacchino's work in video games sparked the interest of J.J. Abrams, and thus began their long-standing relationship that would lead to scores for the hit television series Alias and Lost, and the feature films Mission Impossible III, Star Trek, Super 8 and Star Trek Into Darkness. Additional projects include collaborations with Disney Imagineering on music for Space Mountain, Star Tours (with John Williams), the Ratatouille ride in Disneyland Paris, and the Incredicoaster on Pixar Pier at California Adventure.
SUBSCRIBE to our channel for more:
►
FOLLOW SONY SOUNDTRACKS:
► Facebook:
► Instagram:
► Twitter:
Track List:
1 Intro to Fake News
2 World's Worst Friendly Neighbor
3 Damage Control
4 Being a Spider Bites
5 Gone in a Flash
6 All Spell Breaks Loose
7 Otto Trouble
8 Ghost Fighter in the Sky / Beach Blanket Bro Down
9 Strange Bedfellows
10 Sling vs Bling
11 Octo Gone
12 No Good Deed
13 Exit Through The Lobby
14 A Doom With a View
15 Spider Baiting
16 Liberty Parlance
17 Monster Smash
18 Arc Reactor
19 Shield of Pain
20 Goblin His Inner Demons
21 Forget Me Knots
22 Peter Parker Picked a Perilously Precarious Profession
23 Arachnoverture
#spidermannowayhome #michaelgiacchino #ShieldofPain