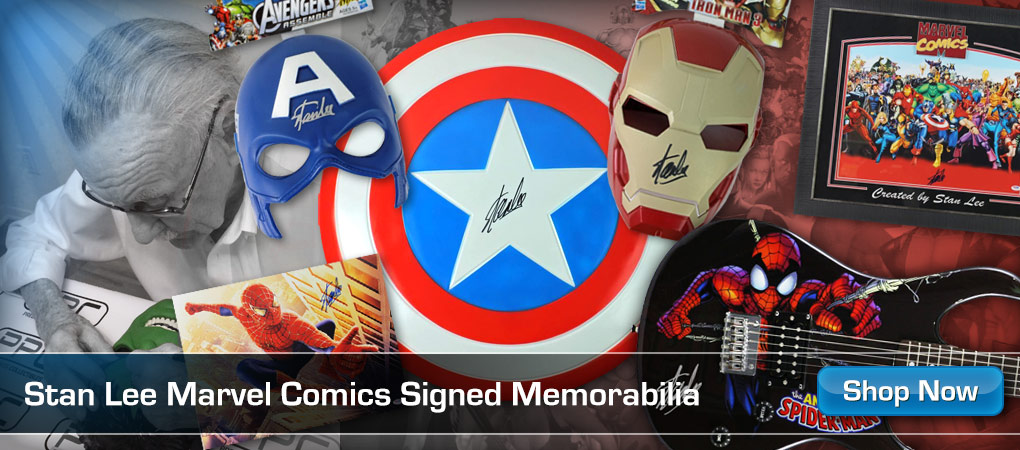 Sony CinemaCon 2022 Announcements . This year Sony pictures brought a few interesting updates for Cinemacon. This includes new spider man spin off movies, first look footage for spider man across the spider verse even a new Ghostbusters movie sequel to afterlife. full Sony panel breakdown with my reaction to all the reveals & trailers.
0:00 Cringtro
1:18 Bullet Train Footage
1:49 The Woman King Trailer
2:14 New Sony Spider-Man Spin Off
2:48 El Muerto Comic Origin
3:53 Bad Bunny Spider-Man Movie Reaction
5:42 Spider-Man Across Spider-Verse Update
6:42 Spider-Verse 2 Footage
9:48 Spider-Man Beyond The Spider Verse 3
10:31 Kraven The Hunter Footage
11:03 Venom 3 Announced
11:36 Ghostbusters Afterlife 2 Announced
Andrew Garfield Rejects Sony's Spider Verse:
CHANNEL MERCH:
————————SOCIAL MEDIA ————————
Tik Tok:
Twitter:
Instagram:
Facebook:
Business Inquiries:
3CFilmReview@Gmail.com
Thank You For Any Support!