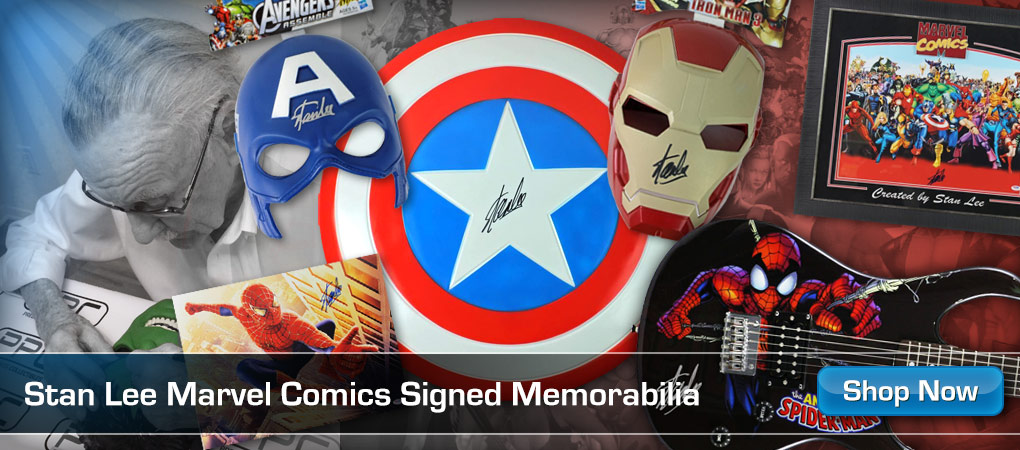 Marvel Merch:
Code "Wave" 5% Off
Soundtrack:
Giveaway Rules:
1. Hit the Like Button
2. Subscribe and Turn on Notifications for the channel
3. Cameo In MoM you want the most
4. Follow my Twitter @StupendousWave
For all sponsorship and business inquiries please contact:
tmarvelouswave@gmail.com
Business: tmarvelouswave@gmail.com
Written by: Devin Eckardt
dceckardt@gmail.com
Twitter: @StupendousWave
I believe all content used falls under the remits of Fair Use, but if any content owners would like to dispute this I will not hesitate to immediately remove said content. It is not my intent to in any way infringe on their content ownership. If you happen to find your art or images in the video please let me know and I will be glad to credit you.