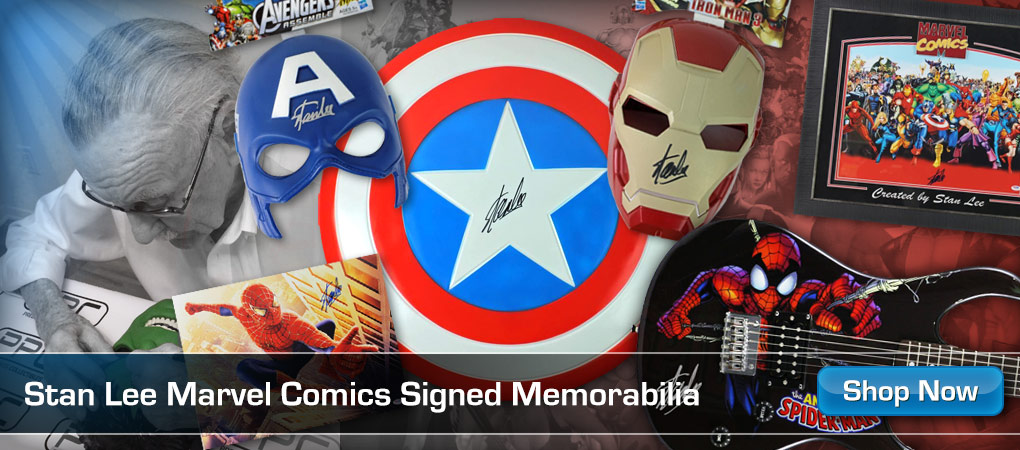 Spider-Man 2 (2004) – Walkthrough Part 12 – Chapter 10: When Good Men Go Bad
Walkthrough of Spider-Man 2 in high definition on the Xbox 360.
Follow me on Twitter for the latest updates and walkthroughs:
Release Date: June 28, 2004
Systems: PlayStation 2, Xbox, Microsoft Windows, PC, PlayStation Portable, Gameboy Advance, Nintendo DS
Developer: Treyarch, Vicarious Visions, The Fizz Factor, Aspyr, Activision
Publisher: Activision
Description:
The follow-up to the blockbuster Spider-Man movie brings with it a follow-up to the blockbuster game, Spider-Man: The Movie. The menacing Dr. Octopus has put NYC in crisis again, but the webslinger is older, wiser and more in command of his powers now. In keeping with the more in-control Spider-Man, the game's controls have been beefed up considerably to allow never-before-seen moves and amazing agility in a fully-explorable 3D world that takes the popular "sandbox" concept of games like Tony Hawk's Underground and GTA and allows Spidey to take on missions and challenges all across the city as he and his spider-senses see best.
Key Features:
Explore a more open-ended New York City as you face off against criminals like Dr. Octopus, Mysterio and Rhino.
Use your spider-sense to detect danger – stop the random street crimes Spider-Man will run across, for enhanced reputation and bonuses.
New web-swinging mechanics — Move in all sorts of crazy directions and angles, then yank yourself along super-fast.
All-new combat system with more amazing combos — spectacular, over-the-top moves for the ultimate fighting experience