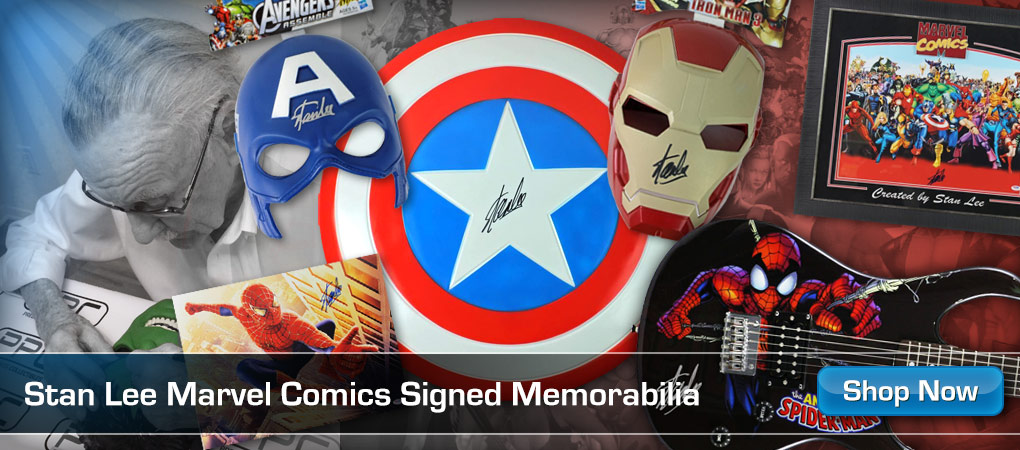 We're currently shooting
CREDITS:Starring Joey Lever, Lauren Baxter, Jak Beasley, Gillian Broderick, Heath Gleason, Wade keeling and Carley Lightfoot.
Written and Directed byJoey Lever
Composed by: Mark Smith
Produced by Digitilheart Films.
Huge thank you to the crew: Teravis Ward, Alecc Melon, Dafydd A. Mann, Jay Innes and Josh Douglas
Poster Designed by:
Follow the movie!!
► Facebook! www.facebook.com/spidermanlc
► Site:
► Composer!
Huge thank you to everyone who made this possible including the sponsors:
►OraclemadeUK!
► Gatlin Gun studios! http:/www.gatlinggunproductions.co.uk/
► BIG VFX!
► ActionVFX!
► Bringthemaehem!
► Skinwalker Art!
► Zentai-Zentai!
Follow me!!!
► Site!
► Facebook!
► Twitter!
(A Spider-Man Fanfilm based on the character by Steve Ditko and Stan Lee.)
Check out the page:
SPIDER-MAN is a Marvel Property and we claim no rights over the character. We do not intend to make any money directly from this fan film. We are merely creating this project out of love for the character. DIGITILHEART does however own the rights for the film itself
For those of you that have been with us since the beginning, we thank you.