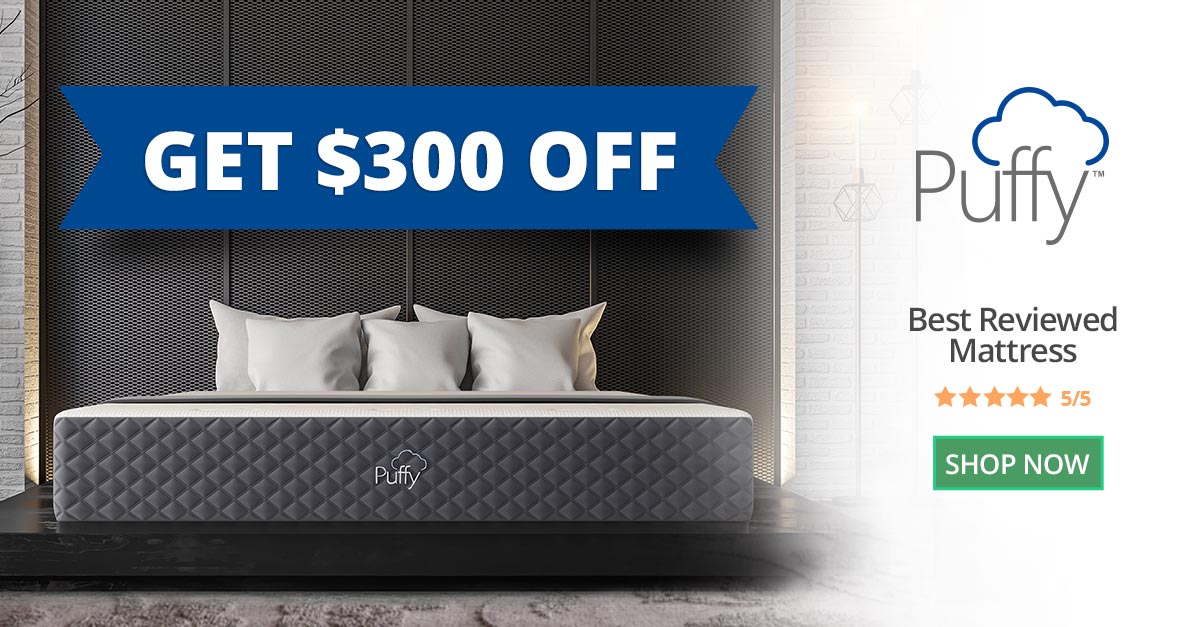 What's happening in this movie clip?
Dr Octopus (Alfred Molina from Raiders of the Lost Ark and Frida) shows off his new technology to journalists and investors. Robotic arms that are connected to the spine with artificial intelligence. After the success of the robotic arms, Dr Octopus now will show the power of the fusion reactor, with a little pebble that turns into a mini sun. However, the reactor starts pulling metals into it and becoming unstable. Harry (James Franco from The Interview and 127 hours) demands the doctor to stop the operation and unplug the reactor, however, he doesn't listen. Spider-Man (Tobey Maguire from The Great Gatsby and Seahorse) tries to intervene, however, he gets slammed to the wall by the robotic hands. The reactor pulls the window frames, breaking the glass and killing the doctor's assistant.
Rent or buy Spider-Man 2 here:
What's the movie about?
Peter Parker (Tobey Maguire) struggles to manage both his personal life and his Spider-Man duties. He wonders if he should give up his superhero life as Spider-Man to be with the woman he loves.
However, he must prevent his mentor Dr Octopus (Alfred Molina), a brilliant scientist, from recreating an experiment that could destroy New York City.
Credits: © 2004 Columbia Pictures Industries, Inc. All Rights Reserved. | MARVEL and all related character names: © & ™ 2020 MARVEL.
Like this video if you want to see more episodes, and tell us what you thought in the comments below.
Don't forget to turn on notifications to catch our next videos!
Keep up with us on Facebook!
Binge Society |
Binge Society – Action |
Binge Society – Comedy |
Binge Society brings you the best of your favorite movies and TV shows! Here you will find iconic scenes, moments, and lines from all the films, characters, celebrities and actors you love. As movie fans, we give you content we know you will enjoy!
#spiderman2 #tobeymaguire #marvel #peterparker #movieclip #robot #invention #danger #death #jamesfranco #doctor #assistant