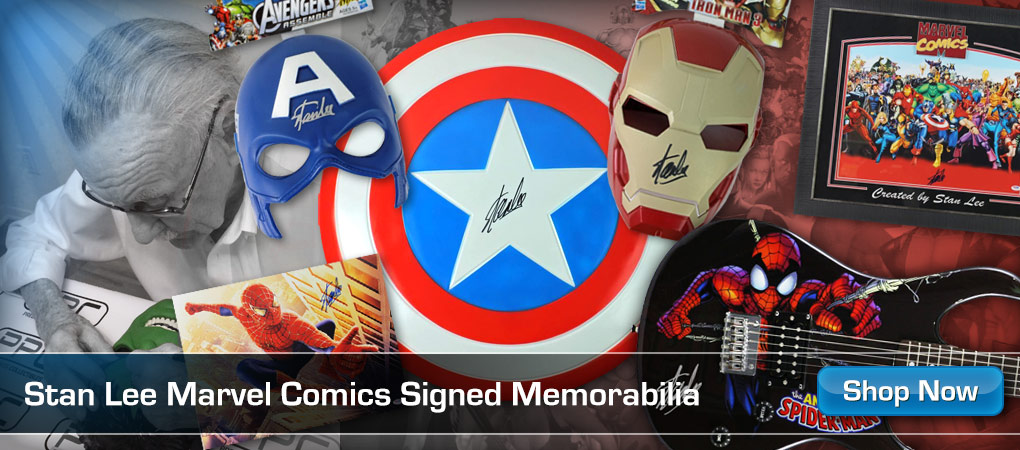 CHAOS COMICS
Spider-Man 2 NEW PS5 LEAKS… In this video, we talk about Spider-Man 2 game and the future for Miles Morales 2 game. Could Spider-Man 2 bring in Miles Morales?
Subscribe to VideoGameLeaks!
Today we have a NEW LEAK to talk about for Spider-man 2, Including new leaks and rumors to discuss regarding the upcoming Miles Morales 2! If you enjoyed this video be sure to like and subscribe
Thank you for supporting another VideoGameLeaks upload!
Stay Connected:
Twitter:
Like my Facebook
Discord:
Instagram:
#spiderman2 #milesmorales #Ps5 #Playstation #videogames #spiderman #spidermanps5 #gaming #marvel #marvelgames