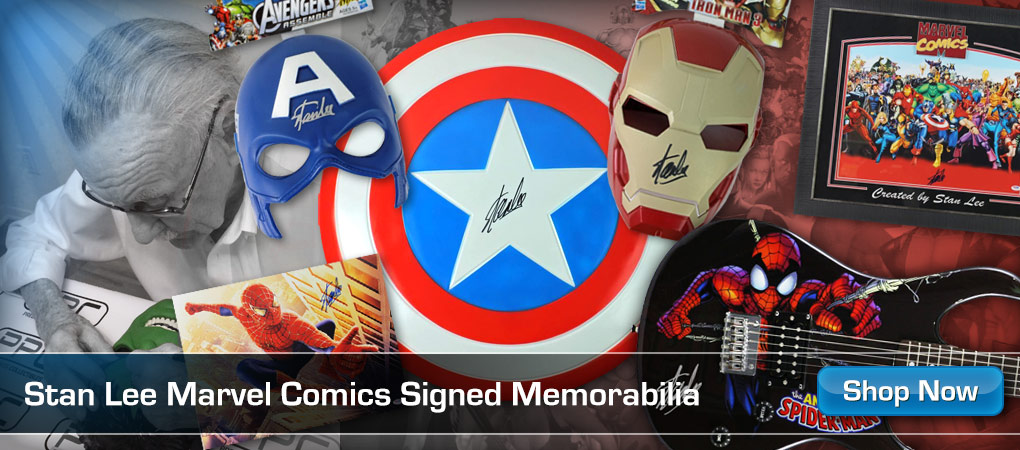 Go to and use code toasted 130 to $130 off, plus free shipping!
SPIDER-MAN (2002) RETRO MOVIE REVIEW | Double Toasted – Showing our reaction to scenes from the trailer and the full movie itself, today we talk about the Spider-Man 2002 movie! People are going nuts talking about Doctor Strange In The Multiverse of Madness especially after No Way Home, Homecoming and Far From Home, but since it's been 20 years since the original Sam Raimi trilogy, we decided to go back in time and review the film to see if it holds up not only to the other Spiderman movies but also, perhaps the cartoon and comic books! What did you guys think of this movie, 20 years later? Let us know in the comments below!
#Spiderman
#DoctorStrange
#Marvel
SUPPORT US ON PATREON TO HELP US CONTINUE THESE SHOWS AND BRING YOU EVEN MORE CONTENT (ANIMATED) IN THE FUTURE –
For Any Business Enquiries please e-mail – doubletoasted@viralnationtalent.com
Want the toasty goodness? Then check out the DT MERCH STORE here:
.