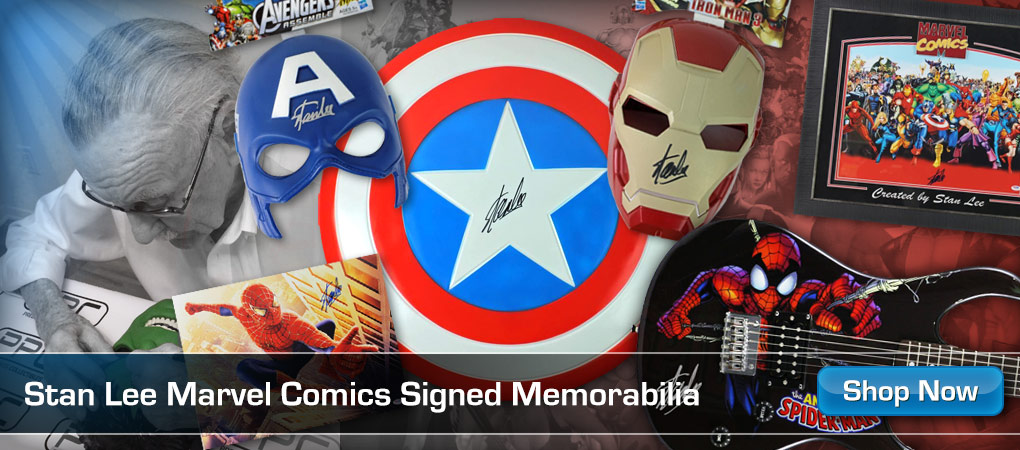 Join this channel to get access to perks:
Hasbro took over the rights to action figures based on Marvel Comics characters in 2006 from ToyBiz – the company who created Marvel Legends and made the historic action figures from the first two Spider-Man movies by Sam Rami and staring Tobey Maguire. While Hasbro would go on to raise the bar again and again for character selection and quality with their own Marvel Legends line, their initial offerings were…well, they were crap. They were not in scale, had lacking articulation and pain applications and were generally not good. Thankfully, Diamond Select's MiniMates line came to the rescue producing the action figures for Spider-Man 3 that we didn't even know we needed.
NEW! Carbon Scoring Store!!! Get your sweet Merch!!!
Don't forget to subscribe to Carbon Scoring for the best in Action Figures and Comics History.
And here are some of the products we use in all of our videos and action figure displays:
Figure Stands:
Acrylic Risers:
Flight Stands:
Light Box:
Microphone
And as always…
Check us out on Facebook at:
and on Instagram at:
Geez, while you are at it, follow us on twitter:
@scoringcarbon
Carbon Scoring Theme by:
Dr. Dr. Bryce Nelson, MD PhD
e-mail
carbonscoringt65@gmail.com