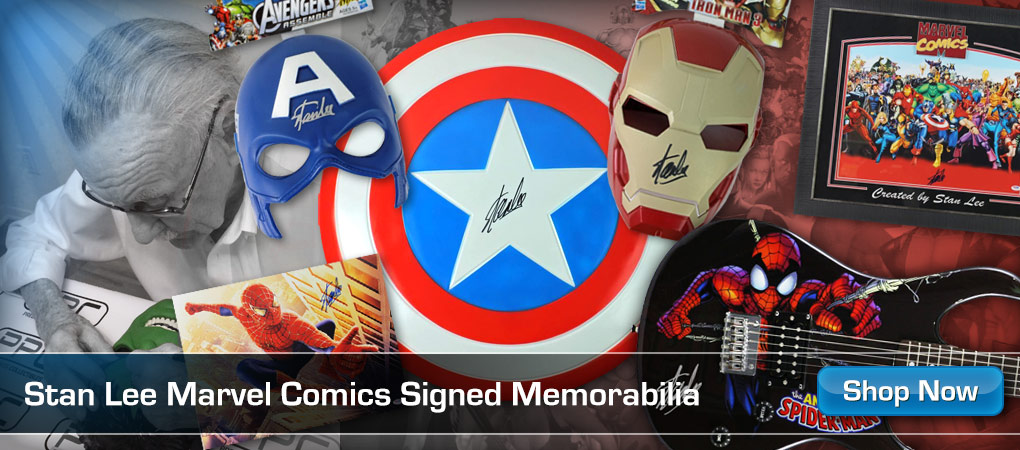 Spider-Man 3: The Video Game – Walkthrough Part 5 – Daily Bugle: Photo Assignment #1
Walkthrough of Spider-Man 3 The Video Game in High Definition on the Xbox 360.
Follow me on Twitter for the latest updates and walkthroughs:
Release Date: May 4, 2007
Systems: PlayStation 3, Xbox 360, Wii, PlayStation 2, Microsoft Windows, PC, PlayStation Portable, Gameboy Advance, Nintendo DS, TV Game
Developer: Treyarch, Vicarious Visions, Beenox
Publisher: Activision
Description:
Experience an all-new combat system, two exciting ways. Redesigned from the ground up, a unique combat system empowers both Spider-Man and Black-Suited Spider-Man to perform suit-specific powers and abilities. State of the art animations, combos and finishers make punch, kick and web attacks more super-heroic than ever. Battle 10 of Spider-Man-s most infamous enemies from the movie and Marvel universe, including Sandman and Venom.