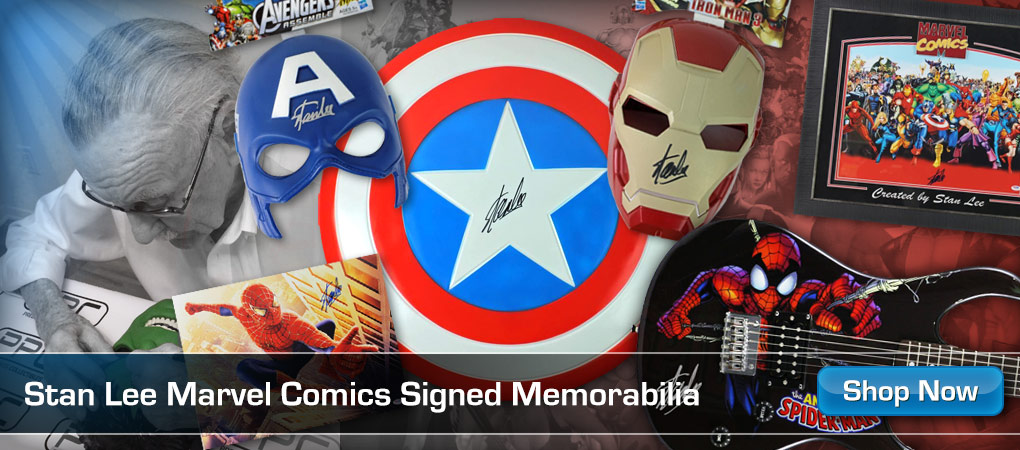 A lot of fans of the original Sam Raimi Spider-Man trilogy have been hoping to see a return to the franchise.
Following the success of Spider-Man : No Way Home … those hopes and dreams have somewhat become a reality.
But it still left the fan base wanting more.
Everyone's been frantically searching the web to see if Marvel or Sony have confirmed plans for a next installment in the original films…
But what if I told you Spider-Man 4 already exists ?
… Kinda.
#Spiderman #Spiderman4 #TobeyMaguire #SpidermanFriendOrFoe #FriendOrFoe
SUBSCRIBE AND CLICK THAT BELL TO BE NOTIFIED
LINKS, LINKS, AND MORE LINKS
JOIN THE PATREON AND BECOME A CERTIFIED VEEGENERATE –
TIP JAR- PayPal.me/VeeInfuso
GET A CAMEO –
JOIN ME ON SOCIAL MEDIA
FOLLOW ME ON TWITTER –
JOIN THE DISCORD –
BACK UP YOUTUBE CHANNEL –
EMAIL ME @ VeeInfusoManagement@gmail.com
TIKTOK –
INSTAGRAM – n