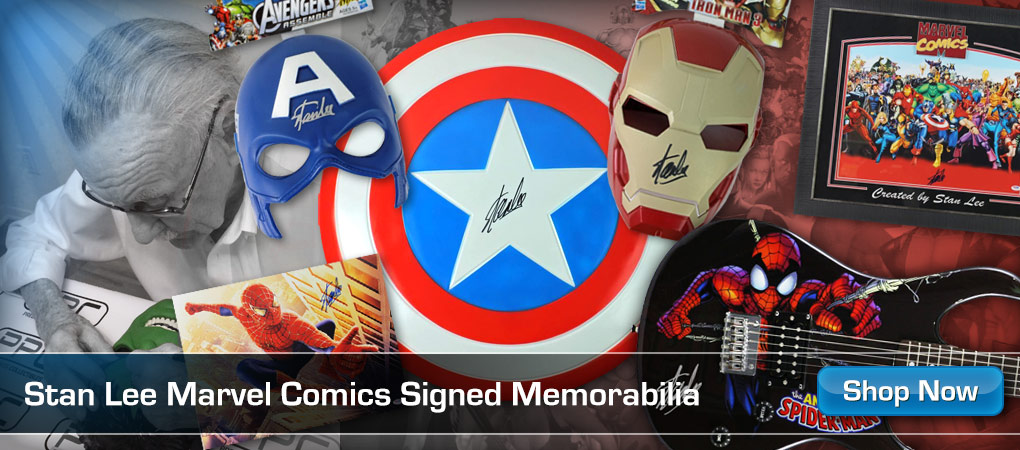 This is a FAN MADE trailer.
Music from Tunetank.com
colinroot – Blackout (Copyright Free Music)
Download free:
________________________________
The finale of Spider-Man: No Way Home saw Doctor Strange erase the identity of Spider-Man from the world. While his friends and family no longer remember him or his double life as the web slinger, Peter is given a fresh start and is reassured his loved ones are protected from the consequences of his crime fighting. But what if the universe finds a way to bring people together again? What if MJ has a double life of her own with an internship at Stark Industries that gives her more dangerous work than she bargained for…
The mid credits scene of No Way Home also teased that when Eddie Brock was returned to his universe, a piece of the symbiote was left behind. This means we are guaranteed to see the black suit in Spider-Man 4. With Peter all on his own, he will be more susceptible to the dark influence of the symbiote suit. Wearing a new suit, new style and newly single, this would be the perfect opportunity to introduce love-interest Felicia Hardy aka The Black Cat! Sydney Sweeney, who stars alongside Zendaya in hit tv-show Euphoria, is a fan favourite for the role.
Sony is currently filming another Spider-Villain solo: Kraven the Hunter. While this means it's very unlikely that we will get to see him in the next MCU sequel, Kraven would be a perfect fit. Aaron Taylor-Johnson, who previously played Pietro Maximoff, has been cast in the role.
Who would you want to see in Spider-Man 4? Will Tom Holland finally wear the symbiote suit??
________________________________
The Spider-Man black suit animation was made by Mightyraccoon! Check out their channel and other cool edits:
Shoutout to the fan-made film Close Call by RuinedFilms. Check out their channel:
The body and costume of Black Cat in the thumbnail belong to cosplayer Maid of Might! See all her cosplay here:
The Spider-Man: Home Run end title is sourced from The Direct:
________________________________
– This channel produces CONCEPT trailers –
Videos are not intended to trick or confuse, they are produced using multiple existing trailers and film to create something new and exciting. Characters or movies that are unreleased or set to release can be brought to life on this channel!
________________________________
Copyright Disclaimer: This video is protected under fair use. It uses brief clippings of existing media to communicate a new concept/idea that fans are able to consume as either celebratory or theoretical commentary on how a film/cinematic universe could look. This is often intended as parody and/or social critique on the typical male hero-trope either by providing light on female heroism in its place or by mimicking action trailer themes. It draws upon existing art to suggest new ventures and/or propose changes to current products.
#SpiderMan4 #SpiderManHomeRun #MCU