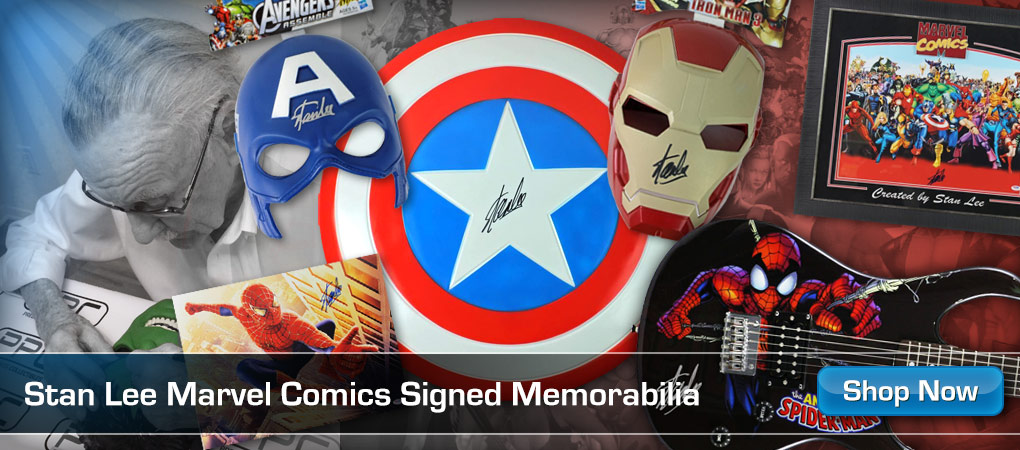 Spider-Man 4 officially announced for the MCU!
Want FREE tickets to Japan? Use my code: COSMICWONDER10 and link: to get 10% off your Bokksu subscription and automatically be entered in their giveaway! Anyone who subscribes before December 31st, even as a gift, will be eligible to win.
Marvel Studios and Sony have announced a 4th Spider-Man project coming after Spider-Man No Way Home starring Tom Holland's Spider-Man! Andrew Garfield is also rumored to return, possibly for the Amazing Spider-Man 3 finishing his Amazing Spider-Man trilogy! Spider-Man No Way Home is apart of Marvels Phase 4 lineup which includes The Fantastic Four, Thor Love and Thunder, Black Widow, Doctor Strange in the Multiverse of Madness, Black Panther 2 Wakanda Forever, The Falcon and the Winter Soldier, Wandavision, the loki series, Hawkeye series, Ant Man and the Wasp Quantumania, the Fantastic Four, the Eternals, Captain Marvel 2 the Marvels, Ms Marvel, She Hulk, Shang Chi and the Legend of the Ten Rings and Marvels What IF?
This video was sponsored by Bokksu.
You can find more information on Bokksu's 'Tickets to Japan' Giveaway, including Terms & Conditions and alternative free entry methods here:
Follow me on social media:
Insta:
Twitter:
Personal insta:
Subscribe for more Marvel, DC and Star Wars videos and updates:
Edits by: Chris Rosser – Instagram and Twitter: @chrismrosser
Patreon: www.patreon.com/thecosmicwonder
I believe all content used falls under the remits of Fair Use, but if any content owners would like to dispute this I will not hesitate to immediately remove said content. It is not my intent to in any way infringe on their content ownership. If you happen to find your art or images in the video please let me know and I will be glad to credit you. Business e-mail: thecosmicwonder@moreyellow.com
#spidermannowayhome #spiderman #ad #marvel #mcu