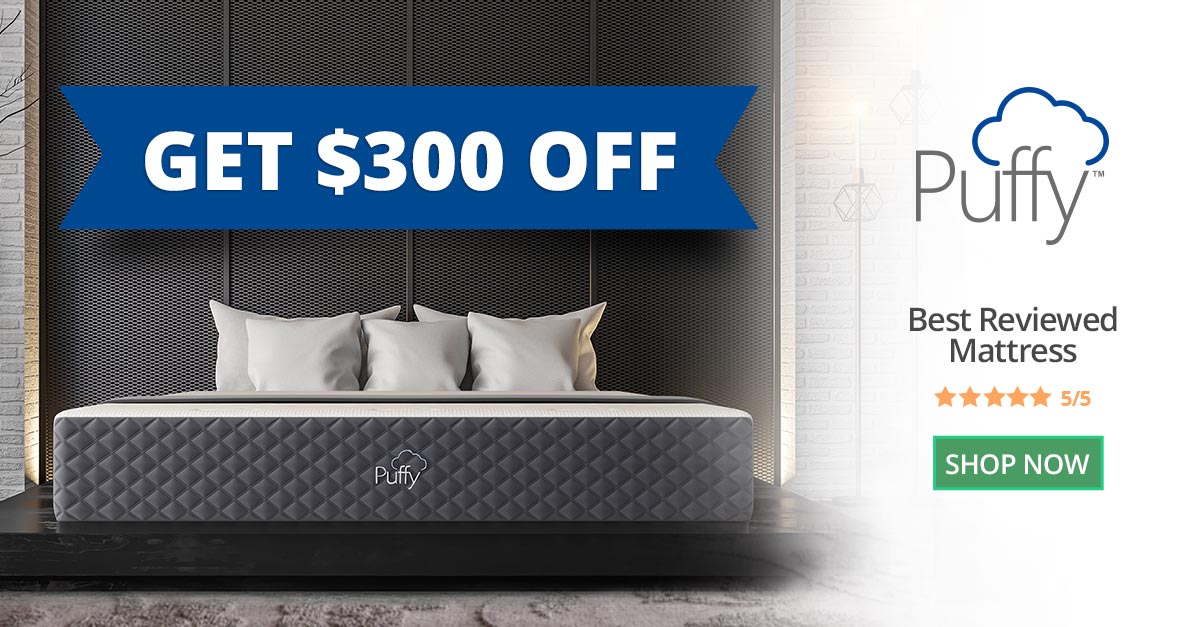 As Sinister April draws to a close, I present the fifth video in my Spider-Man 4: Sinister Six series.
Spider-Man 4: The Sinister Six was a very early idea proposed by Sam Raimi as sequel to Spider-Man 3. This is my vision of what the unproduced film what have looked like using a mix of returning cast members, proposed actors, and few bits of fan casting.
In this film, I imagine Flint Marko being bribed by the Vulture to join the Sinister Six in return for the money to pay for Penny Marko's medical bills. While Spider-Man 3 probably made Sandman the least memorable villain in the franchise, think Hayden Church is a good actor. I can see him playing Sandman as a tragic character, torn by his desire to help his daughter and the guilt each crime is causing him. Flint Marko in this film would be a man wanting to do good, but ultimately consumed by his own faults and weaknesses.
The Cast:
Tobey Maguire………………………………….Peter Parker/Spider-Man
Kirsten Dunst……………………………………Mary Jane
Bruce Campbell………………………………..Mysterio
Alfred Molina…………………………………..Doctor Octopus
John Malkovitch……………………………….Vulture
Ben Foster………………………………………..Electro
Thomas Hayden Church…………………….Sandman
Scott Adkins…………………………………….Kraven the Hunter