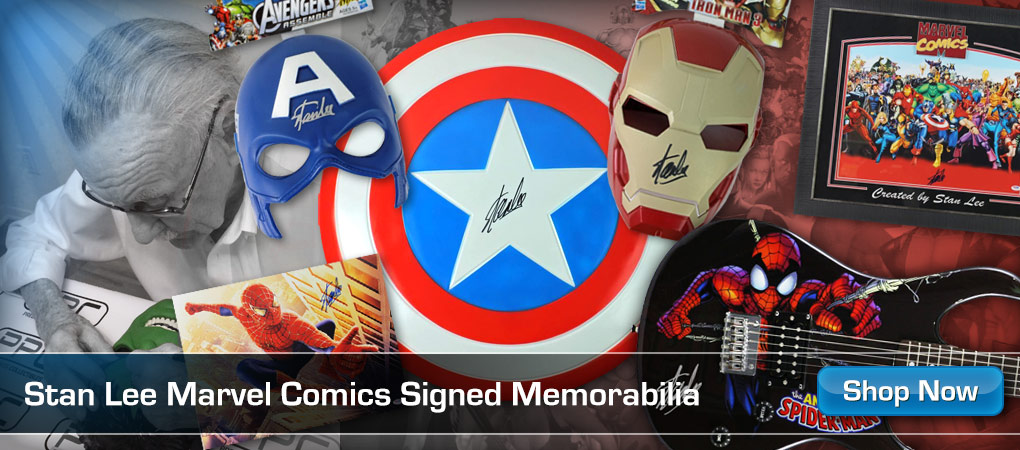 This is the tribute to the films, games and TV shows that I love the most, With great power comes great responsibility! Here's a tribute to one of my favorite Marvel characters of all time Spider-Man. Anyone can wear the mask!
About Spider-Man No Way Home:
The most powerful villains who've ever fought a Spider-Man in any universe. Now, Peter will have to overcome his greatest challenge yet, which will not only forever alter his own future but the future of the Multiverse. Our hero's identity is revealed, bringing his Super Hero responsibilities into conflict with his normal life and putting those he cares about most at risk.
Favorite actor of Spider-Man: Tobey Maguire
Favorite actor of Peter Parker: Tom Holland
Favorite Villain: Doctor Octopus
Favorite Spider-Man Movie: Spider-Man 2 or yet to see No Way Home
Which actor is your favorite Spider-Man?
favorite Peter Parker?
Favorite Villain?
Leave a comment and let me know and please like, share, subscribe and enjoy!
#SpiderManNoWayHome #NoWayHome #SpiderMan #JohnnyBlazeGaming #Marvel #TomHolland #TobeyMaguire #AndrewGarfield #SpiderVerse