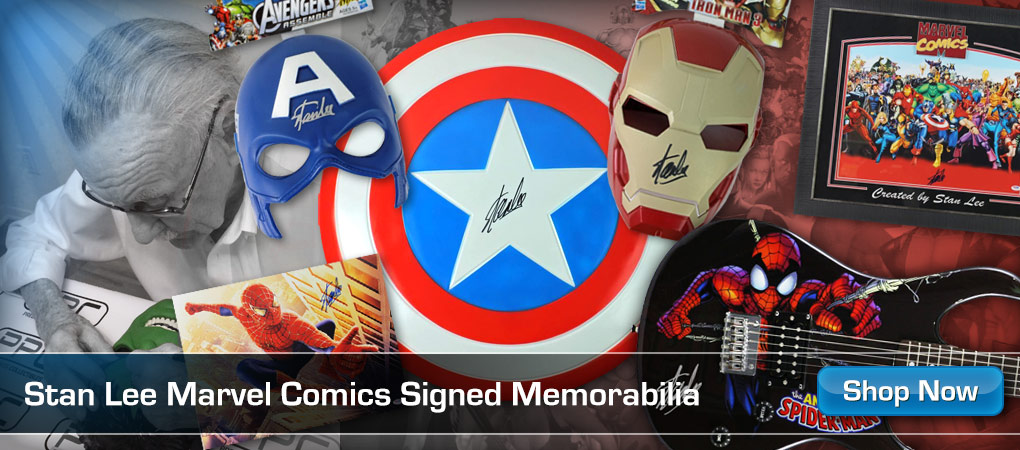 #AcrossTheSpiderVerse #MilesMorales #SonyPictures
Here's our new trailer concept for Sony Pictures' upcoming animated movie SPIDER-MAN: ACROSS THE SPIDER-VERSE (PART ONE) (2022), which is a sequel to SPIDER-MAN: INTO THE SPIDER-VERSE (2018) (More Info About This Video Down Below!) 🕷
Thumbnail Based On Amazing Artwork By yangsenmao
(Give them a follow for more!)
Let us know what you think about it in the comments down below!
We've got more cool stuff for you! Subscribe!
►
We also post cool stuff & updates on Instagram! Follow
►
The inspiration behind this video:
Spider-Man: Across the Spider-Verse (Part One) producer Christopher Miller hints at a Marvel Cinematic Universe crossover for the film. The animated movie serves as a sequel to the Oscar-winning Spider-Man: Into the Spider-Verse and sees Miles Morales recruited by Gwen Stacy to journey into the multiverse to face a powerful villain. Though said antagonist is still unknown, the duo will unite with both new and familiar other Spider-People in order to save their worlds from the threat.
Shameik Moore returns to lead the cast of Spider-Man: Across the Spider-Verse (Part One) as Miles alongside fellow franchise vets Jake Johnson as Peter B. Parker, Hailee Steinfeld as Gwen and Oscar Isaac as Miguel O'Hara, better known as Spider-Man 2099 who was introduced in the post-credits of the previous film. The sequel will also see Issa Rae joining the animated universe as Jessica Drew, better known as Spider-Woman in the character's big-screen debut. Development on Spider-Man: Across the Spider-Verse (Part One) was announced ahead of its predecessor's release with the first trailer revealing the story to be split into two parts, the first of which arrives this October.
Thank You So Much For Watching!
Stay Tuned! Stay Buzzed!
──────────────────