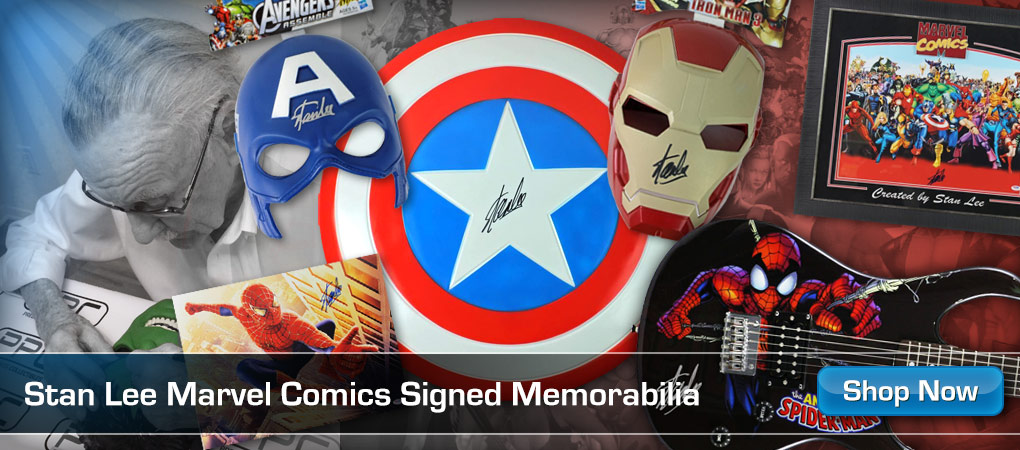 Join our channel to get access to perks:
Spider-Man is the greatest pop culture superhero creation of the last 60 years and to celebrate his anniversary, we are looking at all. the action figures of Spider-Man that are based on the designs of his co-creator Steve Ditko. While Stan Lee tries to claim all the credit – Steve Ditko was the driving creative force behind the web spinner's early success and we are going to look at all the toys and figures that showcase his artistic genius. There are figures from Marvel Legends, Minimates and Mezco in this collection. The very best action figures combined wiht their comic book history 0 in the way only Carbon Scoring can do it! So sit back and enjoy the very best Spider-Man Action Figures from Steve Ditko!
#spiderman
#ditko
#carbonscoring
NEW! Carbon Scoring Store!!! Get your sweet Merch!!!
Don't forget to subscribe to Carbon Scoring for the best in Action Figures and Comics History.
And here are some of the products we use in all of our videos and action figure displays:
Figure Stands:
Acrylic Risers:
Flight Stands:
Light Box:
Microphone
And as always…
Check us out on Facebook at:
and on Instagram at:
Geez, while you are at it, follow us on twitter:
@scoringcarbon
Carbon Scoring Theme by:
Dr. Dr. Bryce Nelson, MD PhD
e-mail
carbonscoringt65@gmail.com