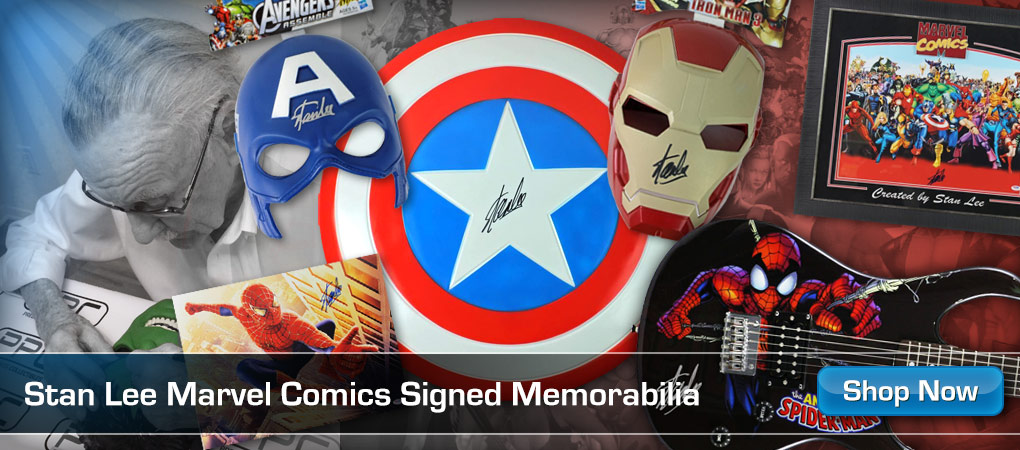 Spider-Man No Way Home was the ultimate collaboration between three generations of wall crawlers, weaving an intricate web between Tobey Maguire, Andrew Garfield, and Tom Holland. Doctor Strange's botched spell introduced a Multiverse of Madness with classic villains coming into the Marvel Cinematic Universe like The Green Goblin and Sandman
It's just about been twenty years since Sam Raimi's Spidey first swung onto the silver screen, so as we see the triumphant return of these characters from so long ago, we started to wonder how exactly they have changed? The behind-the-scenes production of all movies has received an almost entire 180 thanks to Computer Generated Imagery, so how has that exactly affected these characters? For some like Jamie Foxx's Electro, it's very apparent with a complete character redesign going from something straight out of the Ultimate comics and now looking much more reminiscent of Insomniac Games version of the character from the Playstation games, but for others like Doc Ock it's much more subtle with the introduction of fully CG tentacles and de-aging work made famous from productions like The Mandalorian and the recent Terminator films.
We will also go beyond the filming techniques used to bring these characters to life and also give a look into the actual writing of some of the characters like the various Aunt May's and Mary Jane Watson's. That being said, grab some popcorn and get ready for the ultimate swing through memory lane!
Subscribe:
Chapters:
0:00 – Intro
0:26 – The Other Spider-Men
2:34 – A guy named Otto Octavius ends up with eight limbs, what are the odds?
4:20 – Electro has upgraded into Jamie Foxx
5:27 – The Keebler Elf
6:28 – The Yassification of Aunt May
7:25 – Enter Sandman
8:41 – That Symbiote from the Eminem song
9:33 – The Love Interests
Check out Screen Rant's official TikTok!
Our Social Media:
Our Website:
Written by: Julian Dufresne
Narrated by: Julian Dufresne
Edited by: Julian Dufresne
For copyright matters please contact us at: legal@valnetinc.com