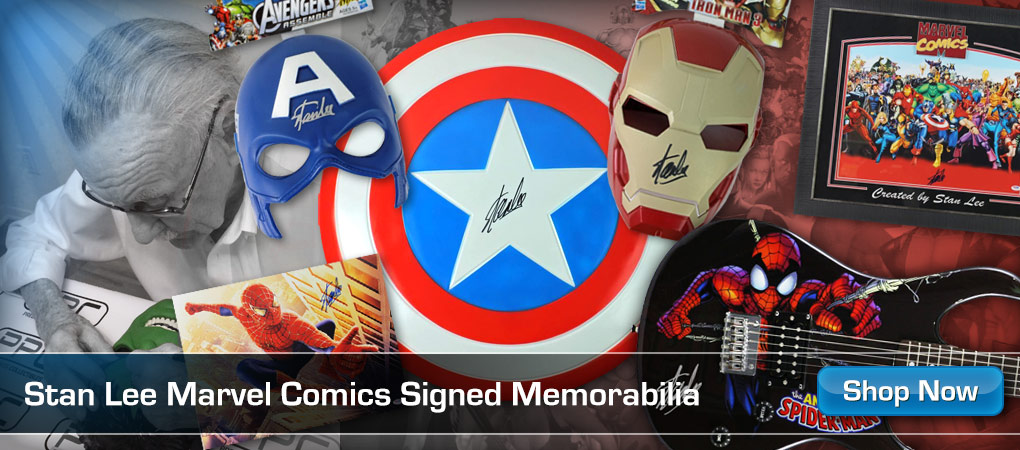 Inside 300, Episode 103: For the 2nd time, we have footage of the Spider-Man stuntronic crashing at California Adventure, only this time it actually happened! Plus, free beer is coming back to SeaWorld, Radiator Springs Racers has a slight collision problem and we go back to 1995 for This Day in Disney History. Catch up on all your Disney Parks news with Inside 300!
00:00 Intro
00:10 Spider-Man Crashes at Disneyland
Free Beer Returns to SeaWorld
Radiator Springs Racers Collision
Tomorrowland Speedway Shrinking
This Day in Disney History
Visit Inside the Magic every day for all the best news and entertainment from the worlds of themed entertainment, pop culture, and more!
More theme park fun:
WEBSITE:
FACEBOOK:
TWITTER:
INSTAGRAM:
NEWSLETTER: /