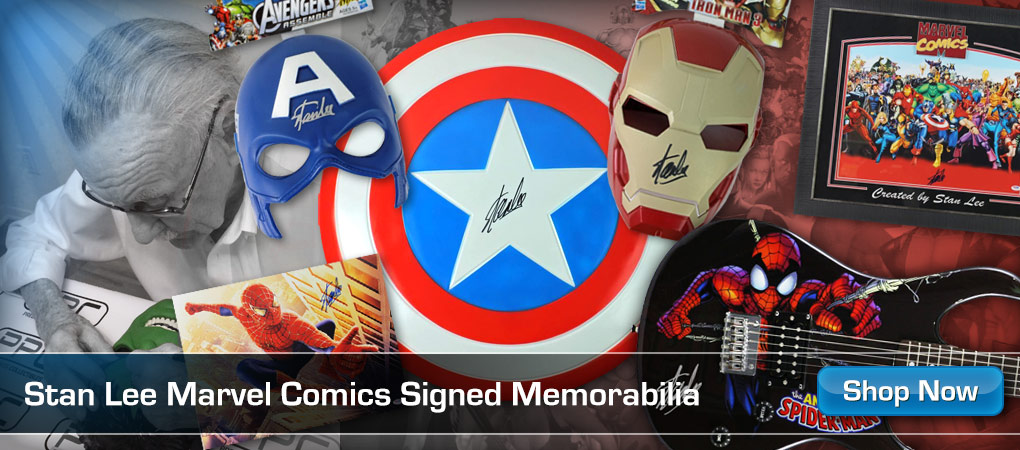 Please support the sponsors of today's show by using the links below and using our promo code where applicable for bonus deals!
ExpressVPN – Get your privacy protected today at
Policygenius – Head to to get your free life insurance quotes and see how much you could save.
Peloton –
Liquid-IV – Use the promo code CAMPEA at
On today's episode:
– First Teaser For Mike Myers' The Pentaverate
– Halo FIrst 2 Episodes Review
– Top Gun Maverick To Premiere At Cannes Film Festival
– Wait, Are All Moon Knight Episodes Dropping All At Once
– Jack Black Returning For Kung Fu Panda On Netflix
– Garfield And Maguire Return Teased In Deleted Spider-Man Scene
Leave a question when you tip at and it will be answered on the Mailbag show. (Remember, you are submitting a TIP to support the channel. You are not "buying" a question to be on the show. We're happy to answer the questions or comments you submit with your tips, but we reserve the right to not air any question or comment if we consider it inappropriate, unconstructive or disruptive to the flow of the show).