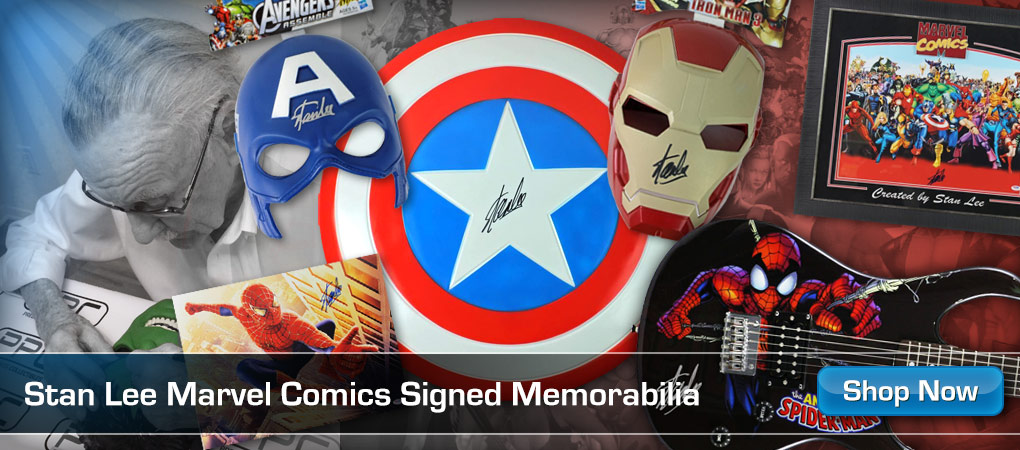 Hello, guys!
In this video I will show you ALL SPIDER-MAN SUITS from the games from SPIDER-MAN PS1 (2000) to SPIDER-MAN 2 PS5 (2023) !
In this video:
Spider-Man PS1 Suit
Spider-Man Raimi Suits
Spider-Man Andrew Garfield Suits from TASM Games
Spider Man Noir Suit, Ultimate Symbiote Suit, Spider-Man 2099 Suit, Spider-Man WEB OF SHADOWS suit, SPIDER-MAN MILES MORALES SUIT!
More Videos on GIBORG 2: s