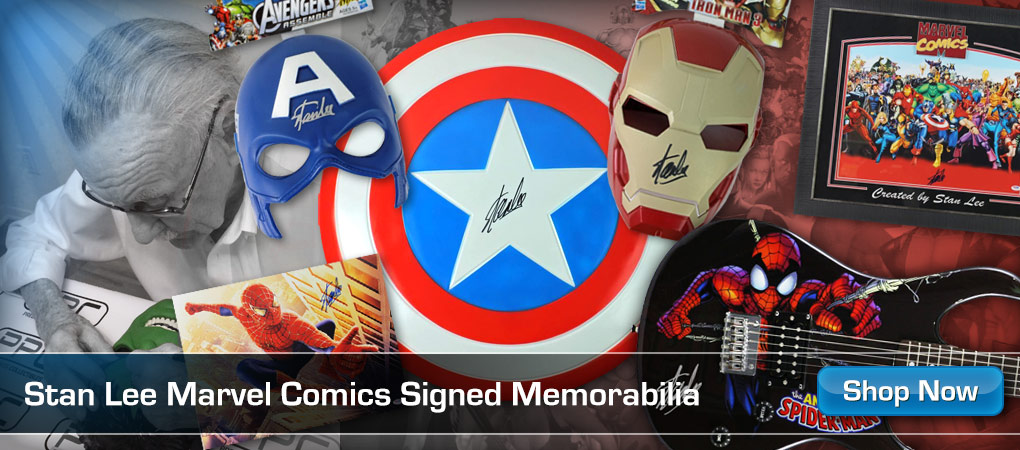 Spider-man 'Far From Home' hits cinemas today! In light of its release I decided to do a Spiderman/mysterio custom with a hydro dipped background.
What did you think of this one?
Im about to take it a step further with my next one…
Follow the instagram:
–
SnapChat:
– AOVSNAP
Shop:
– Shopaov.bigcartel.com
The Brothers Trust Charity:
–
Thanks for watching!