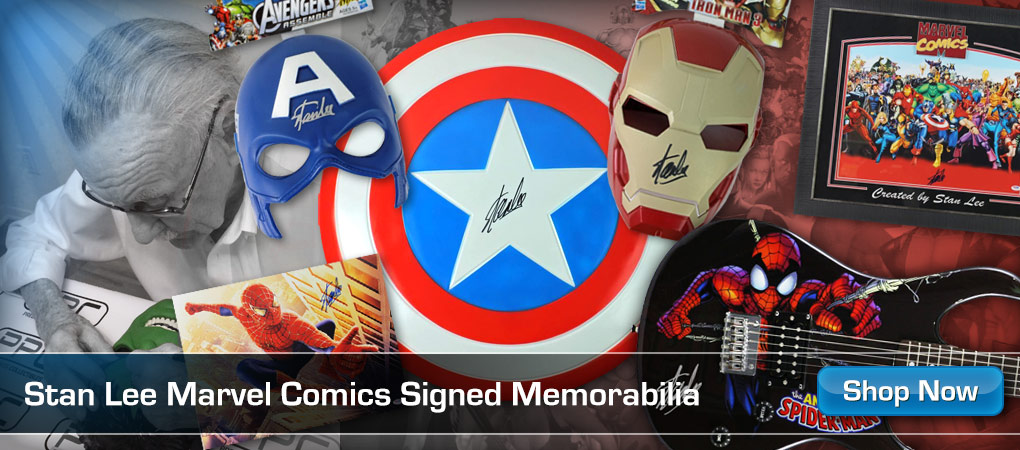 Today we are watching Spider-Man: Into the Spider-Verse! Enjoy!
Subscribe for weekly reaction videos! Leave a comment for what movies or shows you want to see next.
MY PATREON (polls, full length reactions, and more!):
MY INSTAGRAM: addie_counts
A HUGE THANK YOU to my top tier Patreon members! This would not be possible without you:
Atomos, Calvin Coderre, Chris Gronau, Danny Miller, deskmerc, E R, Edmund Dantes, Gcvftw, Hold Your Fire, Jake Malone, Jake Skellington, James Flack, Jason Schuler, Jeff Beaufort, Jon Johns, Jon Rice, Justin, Keith, Krzysztof Rozycki, Mario, Michael Wilson, Nathan Swapp, Noby, Nuthel, Oscar Nyholm Westberg, Richard Ryan, Ron McGuirk, Sean Ornelas-Linter, Sonny Smith, The Inedible Mattman, thestaticshadows, Tony Sanson, and Trent Stafford!
*Copyright Disclaimer Under Section 107 of the Copyright Act 1976, allowance is made for "fair use" for purposes such as criticism, comment, news reporting, teaching, scholarship, and research. Fair use is a use permitted by copyright statute that might otherwise be infringing. Non-profit, educational or personal use tips the balance in favor of fair use. NO COPYRIGHT INFRINGEMENT INTENDED. All rights belong to their respective owners.
I have no intent on claiming this footage as my own. I am simply providing commentary and constructive feedback.