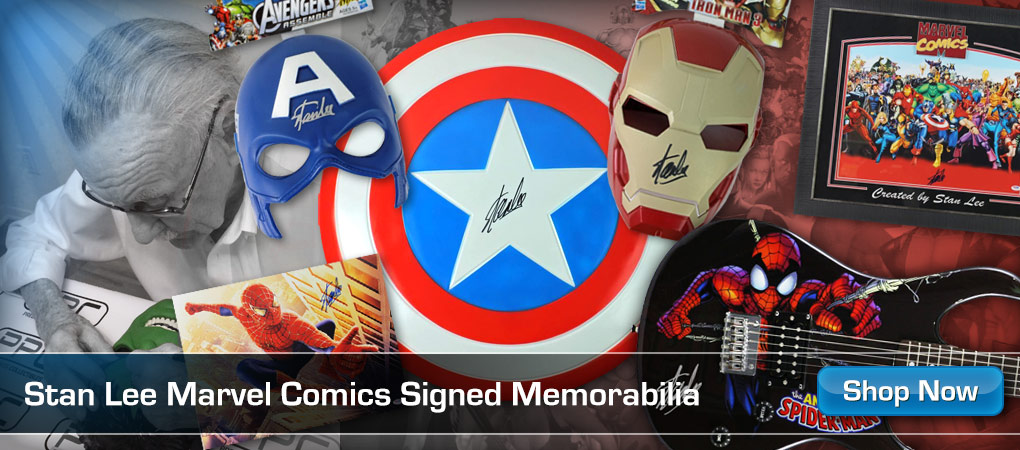 FILM/MOVIE CLIP: Miles Morales is being chased by the Prowler. After the chase, Miles goes to Peter Parker's grave but is surprised when another Peter Parker from another universe comes up behind him. Miles zaps him and he web shoots a subway train, flinging them across New York City.
Spider-Man: Into the Spider-Verse (2018)
Follows Brooklyn teen Miles Morales as he juggles his high school life with his status as a superhero. Limitless possibilities of the Spider-Verse awaits Miles where more than one can wear the mask. See a fresh vision of a different Spider-Man Universe, with a groundbreaking visual style that's the first of its kind.
In cinemas, December 14
Follow us for more MARVEL CENTRIC news & updates:
Facebook:
Twitter:
Instagram:
#SpiderMan #SpiderVerse #SpiderManIntoTheSpiderVerse