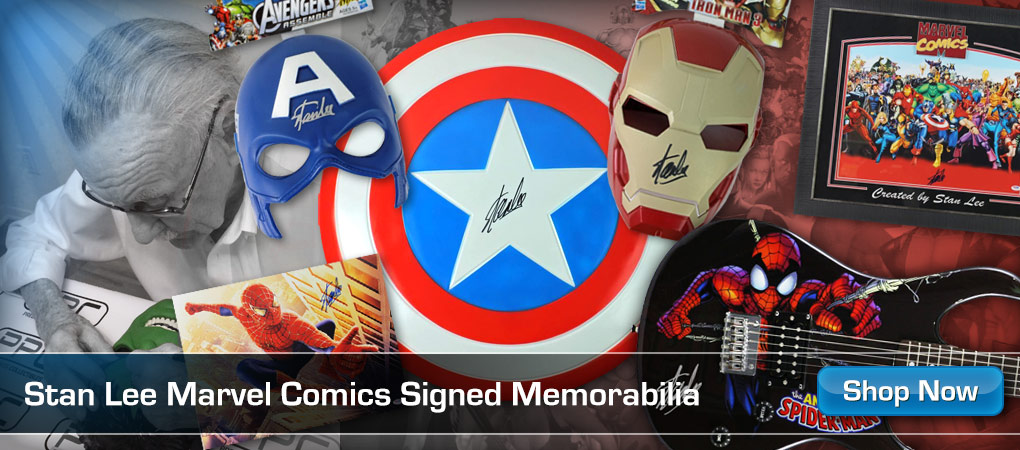 First time watching and reacting to Spider-Man: Into the Spider-Verse
Join me on Patreon! | Russian Girl First Time Watching |
Hello my name is Dasha, and I am from Russia! Thank you for checking out my reaction video, and if you have any suggestions for future videos, please comment down below!
Show some support and sign up to my Patreon for exclusive videos not on YouTube, Access to my Banned Videos and to guarantee my reacting to your requests!
www.Patreon.com/DashaOfRussiaReacts
#Spiderman #Spiderverse #MCU
*Copyright Disclaimer Under Section 107 of the Copyright Act 1976, allowance is made for "fair use" for purposes such as criticism, comment, news reporting, teaching, scholarship, and research. Fair use is a use permitted by copyright statute that might otherwise be infringing. Non-profit, educational or personal use tips the balance in favor of fair use. No copyright infringement intended. ALL RIGHTS BELONG TO THEIR RESPECTIVE OWNERS*