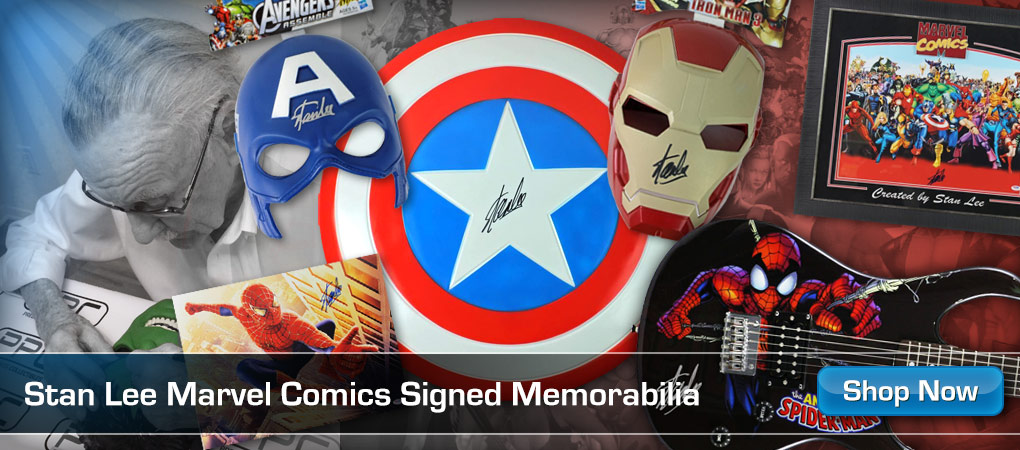 A day at school goes awry as Lizard (Rhys Ifans) comes looking for Peter Parker (Andrew Garfield) and the two have a showdown.
Get Ready for Spider-Man: No Way Home – On Digital March 22nd – with three weeks of Spidey on Sale at
#SpiderManNoWayHome swings home on Digital March 22 and on 4K Ultra HD and Blu-ray on April 12! Get more Spidey, more villains, and more fun with over 80 minutes of new and behind the scenes content! Pre-order now:
Subscribe now for more content:
About The Amazing Spider-Man: Peter After Peter Parker is bitten by a genetically altered spider, he gains newfound, spider-like powers and ventures out to save the city from the machinations of a mysterious reptilian foe.
Visit our site:
Follow Us on Social:
https://www.instagram.com/SpiderManMovie
https://www.tiktok.com/@SpiderManMovie
#PeterParker #SpiderMan
Lizard Hunts Down Peter Parker | The Amazing Spider-Man
n