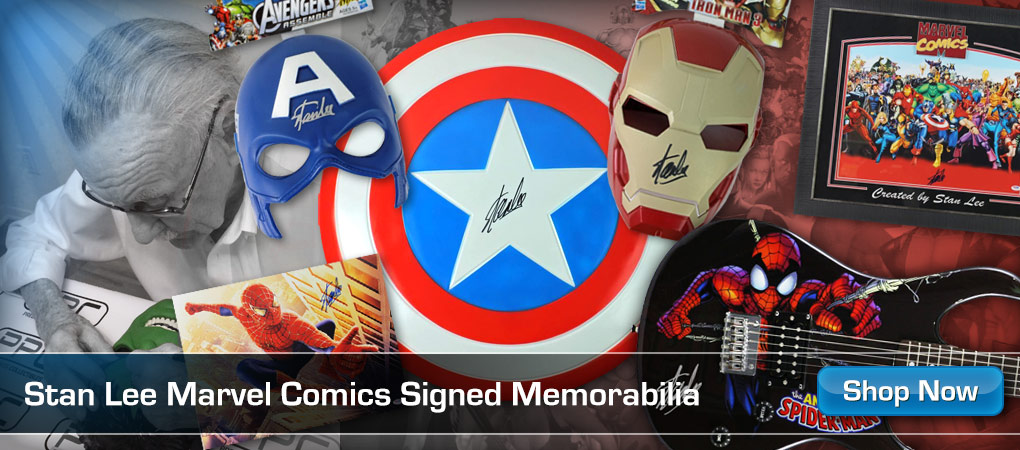 Celebrating fans love of the father son dynamic between the MCU's Tony Stark and Peter Parker. Iron Man & Spider-Man and who will help them form the Superfamily?
Patreon:
Want To Know More?
Spider-Man Is Captain America & Iron Man's Son?
Iron Man & Captain America Love And Civil War
Thorki – Thor & Loki A Long Time Coming?
Banner Artist Site –
————————————————————————————————
Social Media:
Instagram:
Twitter:
Business Inquiries: shippersguidetothegalaxy@gmail.com