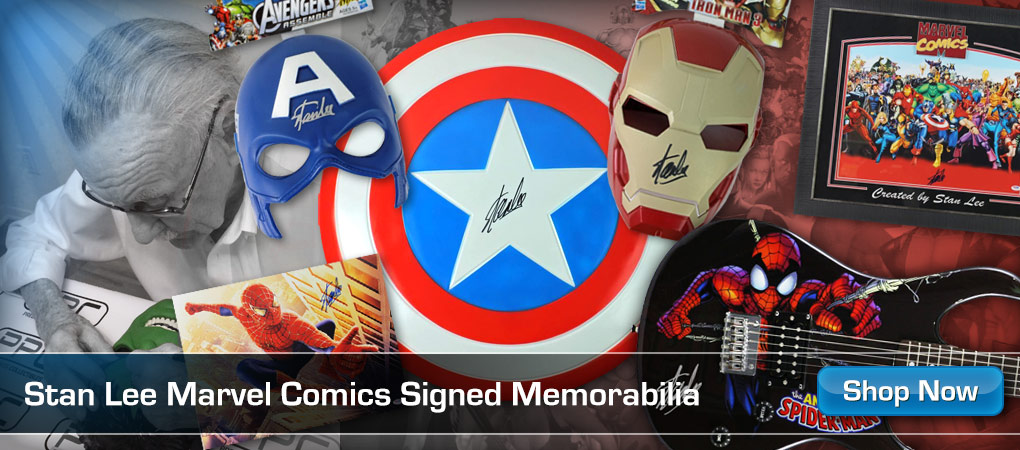 Spider-Man and Miles Morales kiss each others girlfriends and swap for 24 hours..
Subscribe to Seasons en Español
SUPPORT-A-CREATOR Code: TheSeasons
Subscribe to Seasons 2
🡆
Seasons 2 Voice Actors
James : Instagram – JamesFlynnVoiceActor
Shannon: shannoncookvoiceovers.com
We make Fortnite Videos, Movies and Films.
Why not check out some of our Playlists for more exciting content and "SUBSCRIBE" to never miss an upload.
Thank you and we hope you enjoyed the video!
#EpicPartner #FortniteSeasons #Fortnite