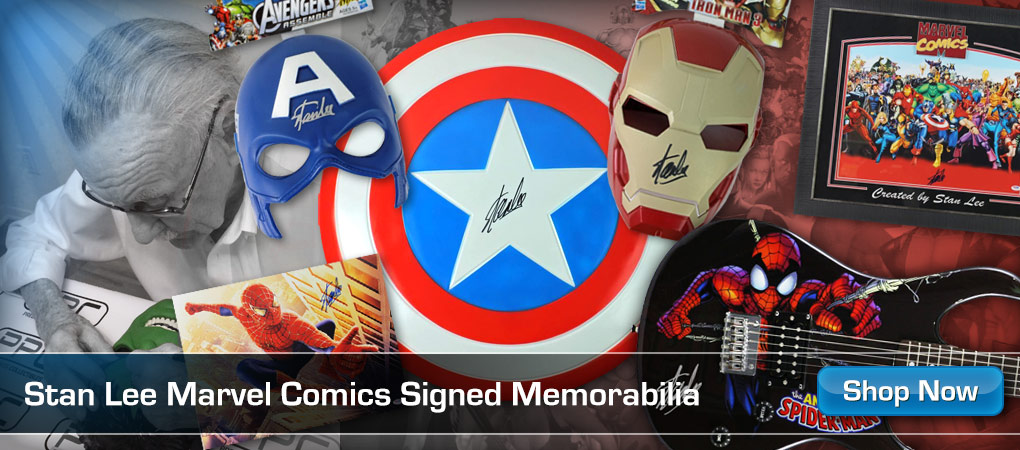 #spiderverse #spiderman #nowayhome
Get NordVPN exclusive deal here: Try it risk-free thanks to their money-back guarantee!
Figure: Spider-Man Peter. b. Parker S-V Action by Sentinel
Good day everyone! I took a break after the No Way Home marathon on my channel, so in the meantime I did this fun video with the new Sentinel figure! Had such a blast and it's such a crackpot of different ideas and elements in one video so it's not even a review anymore, it's a whole ass experience.
What's next?
-Spider-Man vs Green Goblin: A Peter Parker Tale
-Spider-Man No Way Home in Stop-Motion (Comparison)
-Spider-Man No Way Home: Final Battle
Music used:
Play That Sax – LoFi Jazz HipHop Music (No Copyright Music) | YinYang Mix
Show Me The Way – Vendredi (No Copyright Music)
Midnight Stroll – Ghostrifter Official (No Copyright Music)