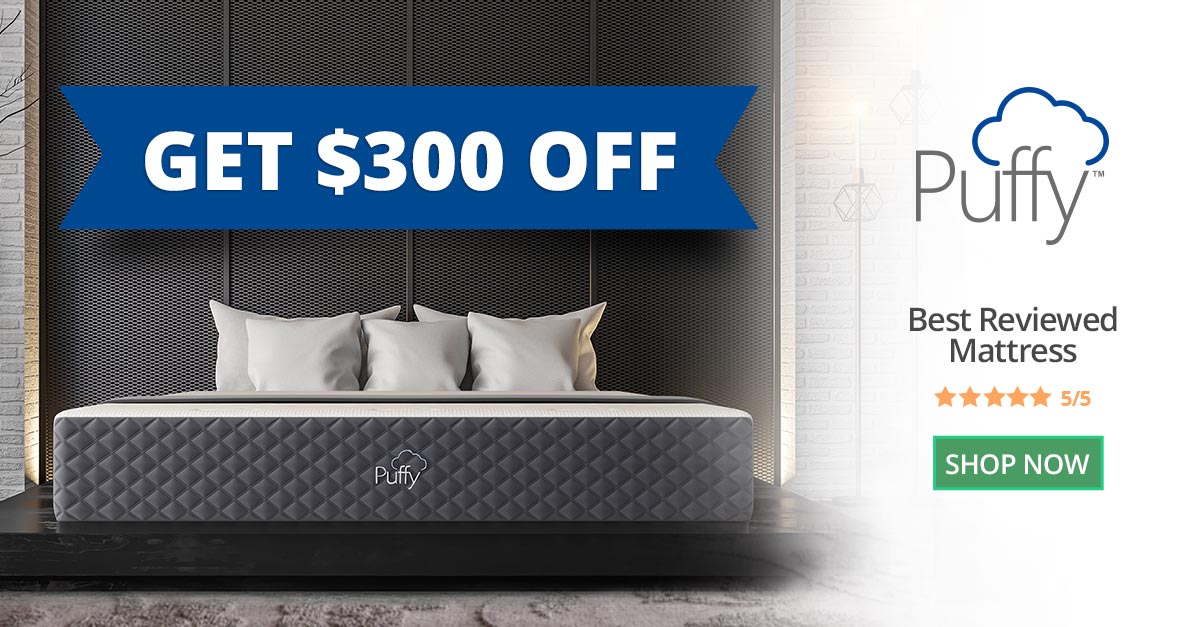 Marvel's The Amazing Spider-Man (Adam Pecoraro) takes a break from fighting super villains with The Avengers, and drops in on a Martial Art (TaeKwonDo) Summer Camp to have a friendly sparring bout with one of the instructors. If you like TaeKwondo, Kickboxing, Cosplay and Spider-Man, then please like, comment and subscribe! We really appreciate your support!
▶ Like the video and comment!
▶Subscribe
▶ Click the Notification Bell!
#Spiderman #Kickboxing #Cosplay