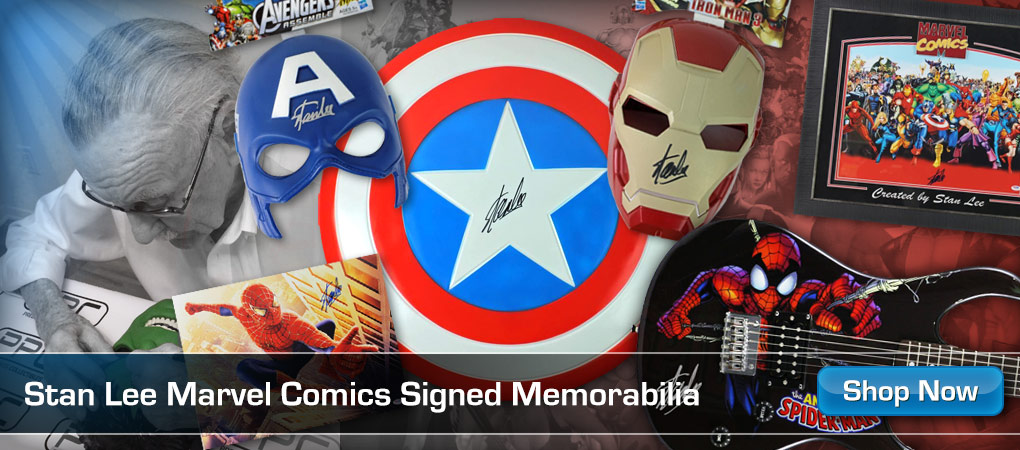 Sonys PC-Portierungsmaschine läuft weiterhin auf Hochtouren: Nach God of War, Spider-Man Remastered und Uncharted: Legacy of Thieves Collection nun auch das tolle Spider-Man: Miles Morales auf Steam und im Epic Games Store. Im Video zeigen wir, wie gut Grafik, Raytracing und Performance der PC-Version im Vergleich zu PS4 und PS5 abschneiden.
Hinweis: Die PC-Szenen wurden in 4K-Auflösung mit DLSS 2.0 auf der Stufe "Ausgeglichen" aufgenommen. In der Benchmark-Szene mit den maximalen PC-Settings waren außerdem alle Raytracing-Effekte auf die maximale Stufe gestellt.
Unser Testsystem:
CPU: AMD Ryzen 7 5800X 8-Core
GPU: NVIDIA GeForce RTX 3080, 10 GB VRAM
RAM: 32 GB
▶ Aktuelle Spiele: *
▶ PC Games Webseite:
#pcg #spiderman #milesmorales
(*) Affiliate-Links haben wir mit einem Sternchen gekennzeichnet. Wir erhalten für einen Kauf über unseren Link eine kleine Provision und können so die kostenlosen Videos teilweise mit diesen Einnahmen finanzieren. Für den User entstehen hierbei keine Kosten.