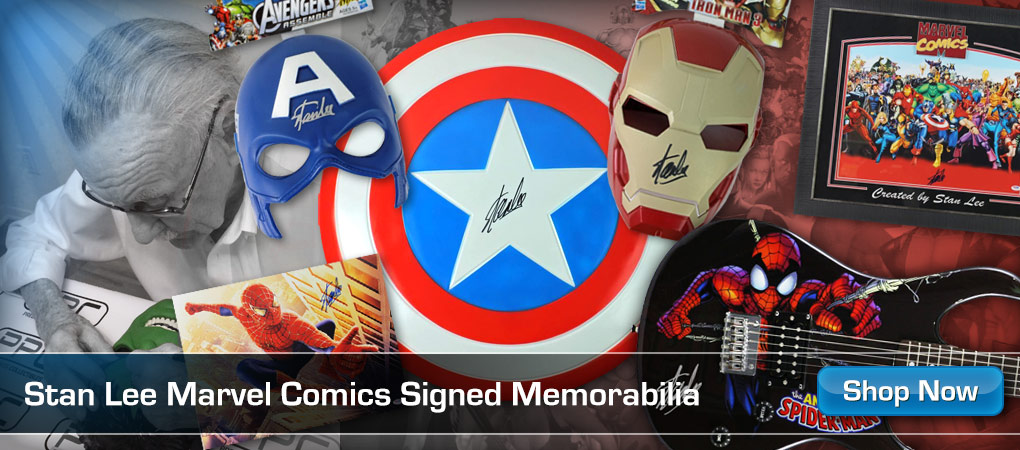 REAL Spider-Man PS4 Web Shooter That SHOOTS!
Support me on Patreon here:
FREE TEMPLATE:
***YOU WON'T BE ABLE TO ACCESS THE TEMPLATE IF YOU ARE LOGGED IN ON A SCHOOL EMAIL***
How to print the template:
1. Download Adobe Acrobat Reader here (for free):
2. Right click on the template, then click "Open With" and "Adobe Acrobat Reader DC"
3. Click the printer icon at the top left
4. Under "Page Sizing & Handling", click "Size", then select "Actual Size"
5. Click "Page Setup…" and specify what type of paper you are using (US Letter for example) before printing
Materials:
5x3mm neodymium magnets (x2):
8x3mm neodymium magnet:
0.8x8x50mm steel compression spring:
super glue:
hot glue:
popsicle sticks:
bamboo sticks:
red spray paint:
black spray paint:
silver spray paint:
metallic gold marker:
black duct tape:
crochet thread:
fishing line:
pen spring:
hole puncher:
thumbtack:
wire cutter:
velcro:
craft knife:
replacement knife blades:
cutting mat:
Film equipment I'm currently using:
cameras:
lenses:
https://amzn.to/3ic0504
microphone:
shotgun microphone:
tripods:
https://amzn.to/3FWOHBy
lighting:
Music:
Pop Killer – The Mini Vandals
DISCLAIMER:
This description contains affiliate links, meaning if you purchase something using those links, I will receive a small commission. The links do not cost you anything extra at all, but clicking on them to buy something helps out the channel!