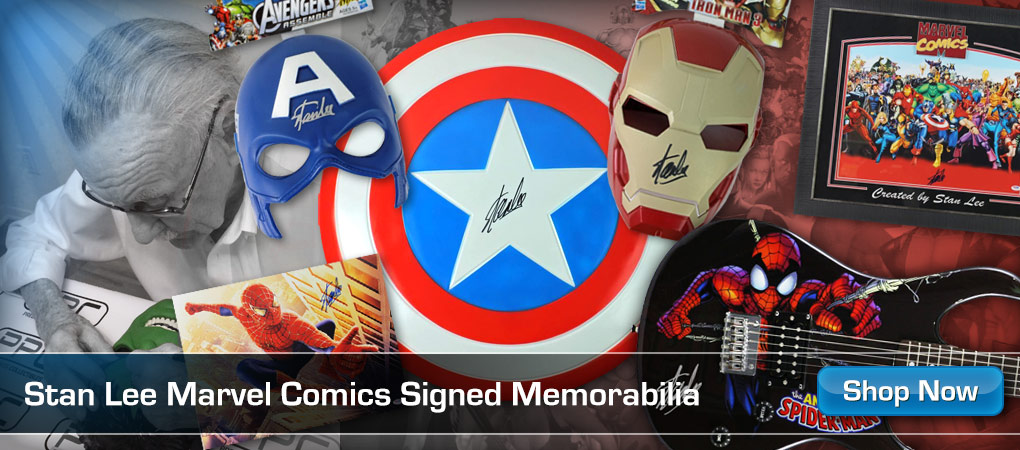 In this video, you will see the What's up Danger/ Leap of Faith scene from Into the Spider-Verse recreated entirely in Spider-Man: Miles Morales/ Miles Morales PS5.
Recreating this scene was on top of my to-do list since it came out and I really wanted it to be well-made and enjoyable to watch. :))
This is probably the longest a video has taken me to make, so if you enjoyed it and are excited for Spider-Man Across the Spider-Verse, make sure to leave a like and subscribe to the channel!
Played on: PS5, Fidelity Mode
Song: What's up danger by Black Caviar, Blackway
Business Inquiries: itisspid222@gmail.com
Twitter:
#SpiderManPS5
#MilesMoralesPS5
#IntoTheSpiderVerse
#SpiderVerse
#MarvelsSpiderMan2