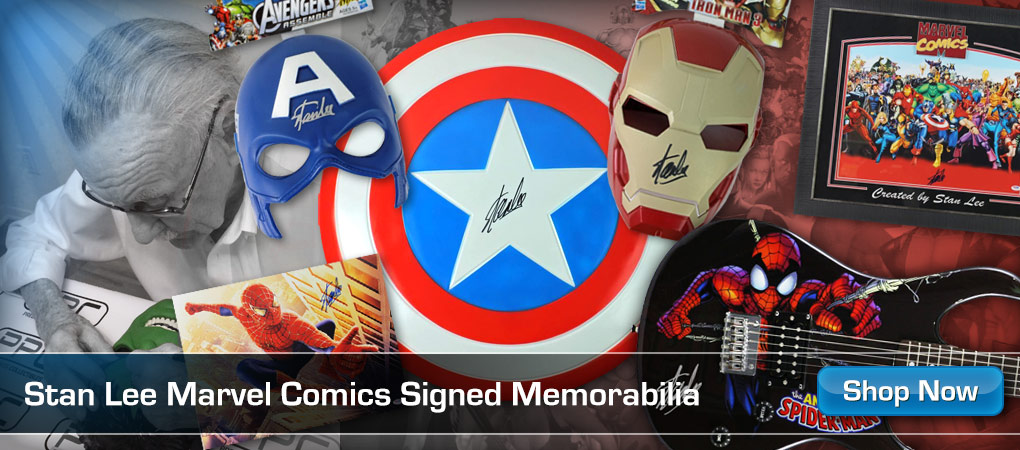 Today we review SPIDER-MAN: NO WAY HOME on 4K UltraHD Blu-ray. I also talk about the "missing" deleted scenes controversy with this release.
BUY SPIDER-MAN: NO WAY HOME
4K UHD:
Blu-ray:
Subscribe:
Become a member for just $1.99 and support my channel:
Donate to the channel:
Follow me!
Instagram:
TikTok:
Twitter:
Listen to the Films At Home Podcast!
Spotify –
Apple Podcast –
Castbox –
Radio public –
Overcast –
Sign-up for Horror Pack and get 4 mystery Blu-rays shipped to you each month:
Find great deals on 4K and Blu-ray with free shipping on every order at GRUV.com:
Cut the cord and sign up for fuboTV, my personal cable-alternative! Click here for 15% off your first month:
My Home Theater:
Blu-ray shelves:
AV Receiver:
4K TV:
Speakers:
Subwoofer:
4K Player:
Home Theater Seating:
Use code FAH to get 20% off the purchase of gaming/office chairs from EwinRacing:
Install the Lustre browser extension for easy home theater tech comparisons!
Films At Home Merch Store:
Sign-up For A FREE Amazon Prime Trial:
**As stated in the video, I will earn a small commission from any purchases made through my affiliate links.**
#Bluray
#4K
#Spiderman