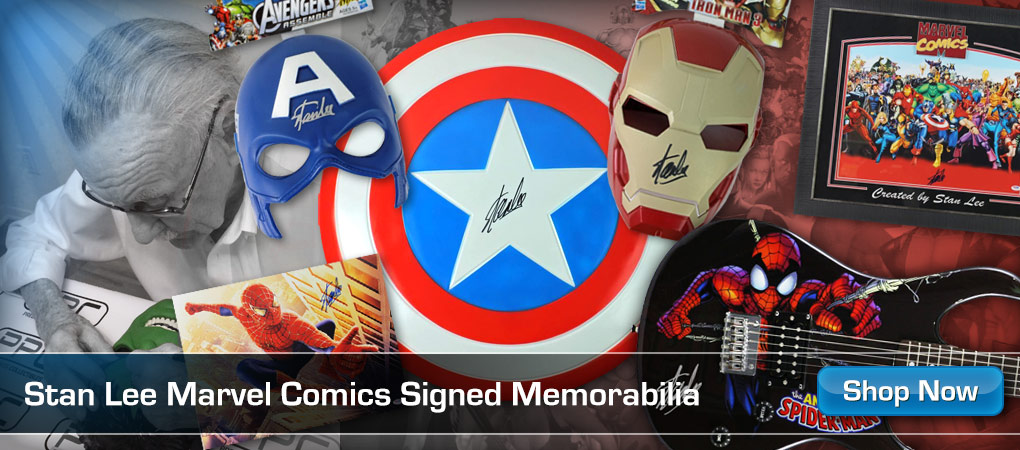 Hey folks, its time to unbox the 4k ZAVVI exclusive Steelbook for Spider-Man No Way Home.
Don't forget to SUBSCRIBE for all my latest videos.
🔹 WANT TO SEND ME SOME MAIL TO REVIEW OR UNBOX? Contact me via Instagram or Facebook/Messenger for my address.
Follow me on Social Media:
🔹Instagram –
🔹Facebook Group – Big Pauly Chatting Movies
🔷 Twitter – @bigpauly101
🔷 Letterboxd – Big Pauly
Equipment I use to view/review films!
IN THE CINEMA ROOM….
Samsung TU8000 43" 4K UHD TV
Optoma HD141X 3D Projector
Denon AVR-2200W Receiver
Panasonic DMP-BDT700 multi-region Blu-ray Player
Panasonic DP-UB820 4k Player
Q Accoustics 2000i series Speakers
Onkyo SKH-410 Atmos Speakers
Apple 4K TV 64gb Streaming Box
SkyQ mini-box
IN THE LIVING ROOM….
Panasonic DMP-UB900 4K Player
Hisense H65N5750UK 65inch 4K TV
Apple 4K TV 64gb Streaming Box
SkyQ 2TB Silver Box
Cheers for now
Big Pauly