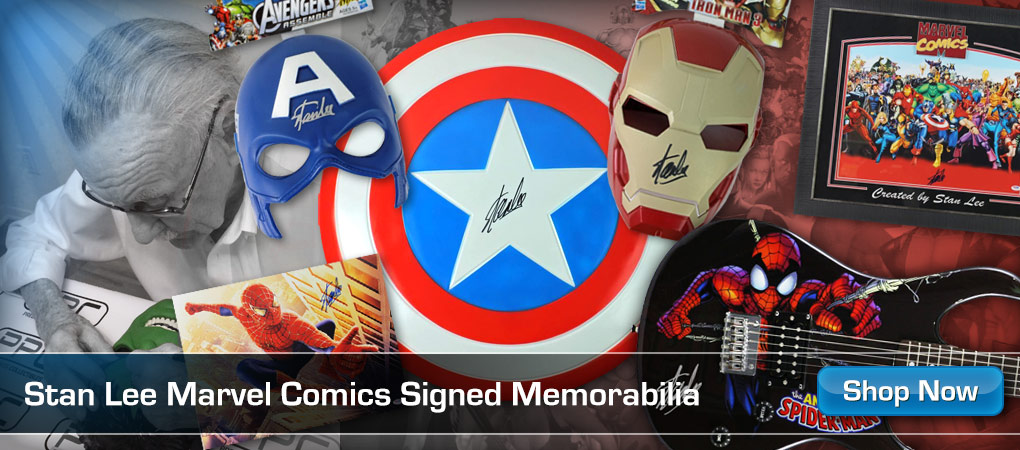 SPIDER-MAN NO WAY HOME "Andrew Garfield & Tobey Maguire" Trailer (2021)
The first online footage of Tobey Maguire and Andrew Garfield returning as Spider-Man is revealed in this new behind-the-scenes featurette trailer with gag reel footage.
Watch popular trailers NOW! —
#SpiderManNoWayHome swings home on Digital March 22 and on 4K Ultra HD and Blu-ray on April 12! Get more Spidey, more villains, and more fun with over 80 minutes of new and behind the scenes content!
CAST: Tom Holland, Andrew Garfield, Tobey Maguire, Zendaya, Willem Dafoe, Alfred Molina, Jamie Foxx
SUBSCRIBE for more Movie Trailers HERE:
JOBLO YOUTUBE NETWORK:
► MOVIE TRAILERS:
► MOVIE CLIPS:
► STREAMING/TV TRAILERS:
► HORROR TRAILERS:
► ANIMATED VIDEOS:
► SUPERHEROES:
► JOBLO VIDEOS:
► JOBLO HORROR VIDEOS:
► CELEBRITY INTERVIEWS:
► PARANORMAL NETWORK:
SUPPORT OUR CHANNEL – PURCHASE VIA OUR LINKS BELOW:
► AMAZON BEST SELLING MOVIES:
► MOST POPULAR POSTERS:
JOBLO MOVIE NEWS AND REVIEWS:
►
JOBLO ON SOCIAL MEDIA:
► JOBLO MOVIE NEWS (FACEBOOK):
► JOBLO MOVIE TRAILERS (FACEBOOK):
► HORROR MOVIE TRAILERS (FACEBOOK):
► ARROW IN THE HEAD HORROR NEWS (FACEBOOK): 8