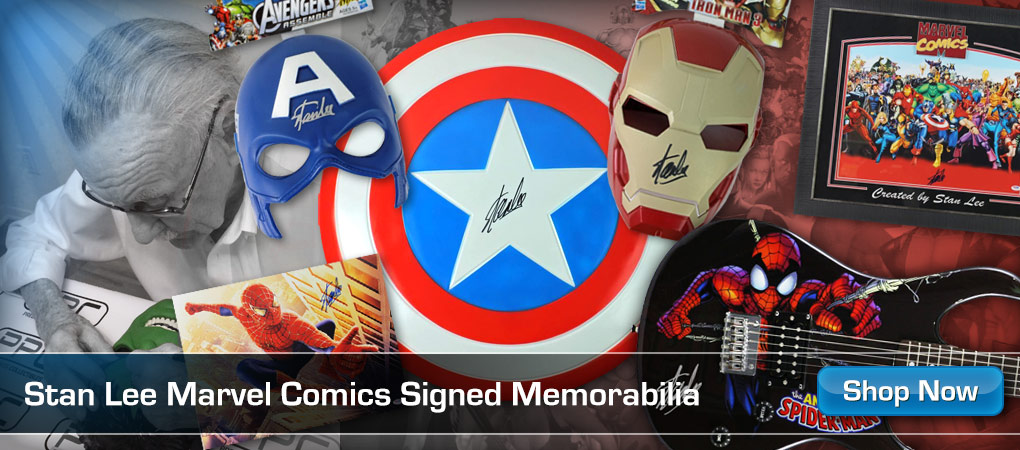 Spider-Man: No Way Home and it is bigger than we could have imagined – behind the making of there was a whole lot of adventure for everyone involved!
Keeping certain details confidential was key and at this point, Sony and Marvel have become pretty good at it. To keep the identities of certain characters and actors returning to the franchise, the set became full of cloaks! Zendaya spent a long time hanging on the set behind the camera's, sharpening up her director's eye. She was on set a lot otherwise and went through some special experiences – including an awkwardly intimate and not-so-cute incident with Tom Holland. Speaking of Tom – he was stashing lube all over the set! The actor did have a good reason for using it – but that didn't stop others from thinking it was hand sanitizer and well… you can only imagine what happened.
Filmmaking has evolved in unbelievable ways since Alfred Molina first appeared as Doctor Ock – meaning he went from acting with a full, multi-person operated puppet surrounding him, to performing alone on a platform that allowed him to gracefully move through space. While it has been about two decades since he first played the part, the actor looks much like he's barely aged thanks to CGI.
Multiple films in, Tom Holland's Spidey-Suit still isn't any comfier – in fact, to drink anything he has to use a straw that goes through his mask and he has to wear plastic bags just to get his boots on… being a superhero is harder than we thought.
No matter the problem-solving, work, or effort needed, everyone really came together to make this epic movie happen.
Subscribe:
Chapters:
00:00 Intro
00:22 And…Action!
00:45 Director in the Making
01:05 An Epically Awkward Fall
01:29 Trio Jump
01:49 The Lube Method
02:33 An Awkward Slip
02:50 Improvising Dafoe
03:15 Granny Zendaya
03:33 Plastic Bag Boots
03:53 Tech Face
04:13 Disappearing Molina
04:39 No Looking Ahead
04:56 A Valid Concern
05:16 English Cursing
05:38 Mystery Cloaks
05:55 Brotherly Love
06:11 Real Life Relationships
06:33 On-Set Parties
07:02 The Spidey Suit
07:35 Wrap Celebration
Our Social Media:
Facebook:
For more videos and articles visit:
Written by: Thalia GK
Narrated by: Serena L
Edited by: V.Serhii
For copyright matters please contact us at: legal@valnetinc.com