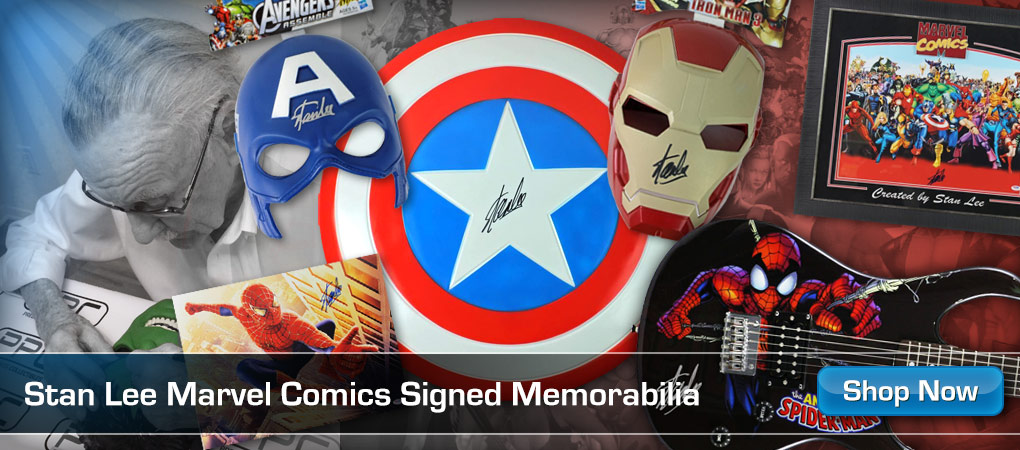 Spider-Man No Way Home had so many bloopers they could be their own movie! The entire cast of this film seemed to have a great time on set. Tom Holland, Andrew Garfield, and Tobey Maguire really enjoyed sharing the screen with each other as Spider-Man, and it led to many hilarious moments that ruined several takes for our enjoyment. The trio seemed like old friends, and could be seen laughing together constantly. Even the simplest of takes were ruined involving the trio of Spider-Men, because one of them would start laughing, and it would snowball until all three were cracking up. But they weren't the only ones having fun. Even the big bad villains got in on the hijinx. Jamie Foxx, Willem Dafoe and Alfred Molina all naturally fell back into their characters, and had great chemistry together. They weren't so big and bad when they were caught doing things like dancing and goofing off during takes.
Tom Holland is one of the most physical and athletic actors in Hollywood, which made him the perfect choice for playing a character as coordinated as Spider-Man. But a couple behind the scenes bloopers proved that Tom is clumsier than we thought. From sliding into bookcases, to not being able to keep his balance when running, Tom had a couple bloopers that highlighted his clumsy side.
We loved watching the cast goof around and enjoy their time while filming. Which blooper was your favorite? Do you think they should release an entire cut of the movie that's just bloopers? Let us know in the comments!
Subscribe:
Chapters:
00:00 Intro
00:17 Clumsy Tom
00:51 Brotherly Love
01:10 Slippery When Wet
01:40 Alternate Neds
02:06 Spider Web
02:26 Peter 2 & 3
02:51 The Giggles
03:16 Dinosaur Man
03:37 Peter Powwow
04:03 Bread Retaliation
04:20 Dance Fever
04:34 Weak Peter
04:56 Potty Mouths
05:12 Loose Wires
05:43 Clumsy Andrew
06:04 End
Our Social Media:
Facebook:
For more videos and articles visit:
Written by: Zachary Goldberg
Narrated by: Zachary Goldberg
Edited by: William Statzer
For copyright matters please contact us at: legal@valnetinc.com