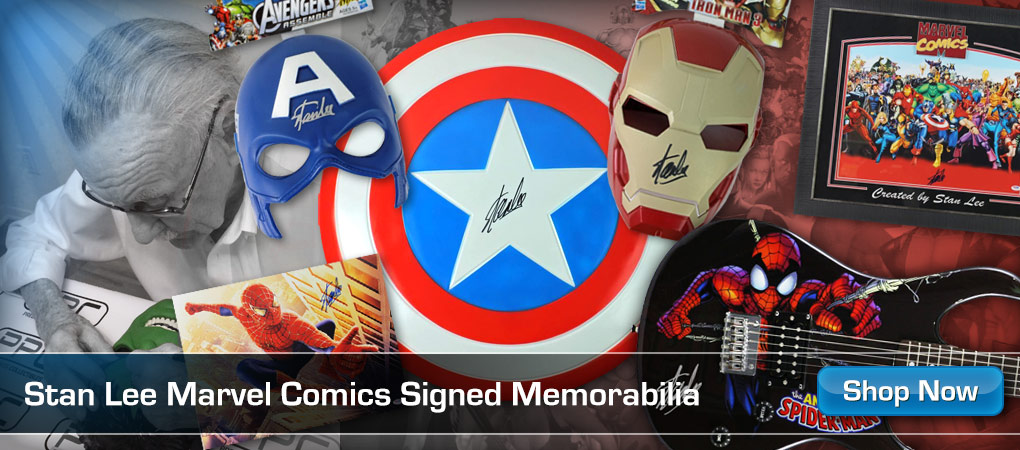 What happened to Norman Osborne after Spider-Man No Way Home probably
Watch more on our main channel! ►
Subscribe! ►
Connect with us on Discord! ►
For business inquiries ► askthewarpzone@gmail.com
Spider-Man No Way Home Deleted Scene! #shorts
After the MCU spidey (Tom Holland) helped fix the Sam Raimi Green Goblin himself, Norman Osborne, (Willem Dafoe) what would then be capable of? A brilliant, wealthy, and well-intentioned man would clearly be able to do a lot of good for the world. But the big question is, would he even be given a second chance by the Sam Raimi Peter Parker (Tobey Maguire) back in his domain of the multiverse? It'd be a shame to waste all that human potential.
STARRING:
Norman Osborne – Jon Bailey (@epicvoiceguy)
Written and Directed by Michael Schroeder
Edited by Chance Cole
VFX by Richard Cabrera of Romthirty VFX –
A Warp Media LLC shorts production 2022
– The Warp Zone –
Michael Adams Davis (
Brian Fisher (
David Odom (
Michael Schroeder (
Ryan Tellez (
WZ Facebook ►
WZ Instagram ►
WZ Twitter ►
WZ Tik Tok ►
NEW VIDEOS ON FRIDAYS! The Warp Zone is a pop-culture sketch comedy, gaming, and music video channel.
We here at The Warp Zone have a passion for all things nerdy- video games, movies, tv shows, comics, superheroes, and anime and we love making funny videos about them!
#spiderman #nowayhome