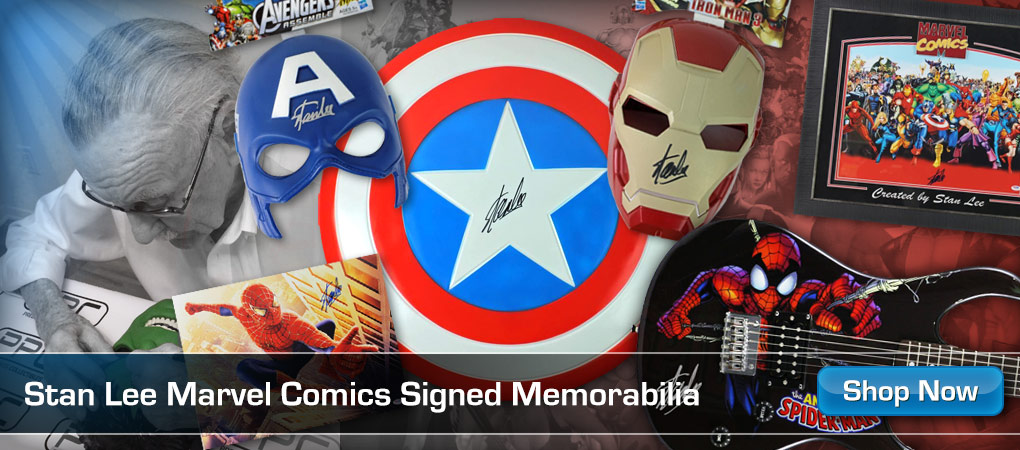 Thanks to Sony Pictures Home Entertainment Canada for the invite to the Yonge and Dundas Takeover! Spider-Man: No Way Home is available on Digital now!
Spider-Man: No Way Home – Easter Eggs and References REACTION! There are TONS of Easter Eggs if Spider-Man: No Way Home, and with the digital release of the film, there's something on the special features that points out some obscure references! Here is my reaction.
🥤 – Powered By G FUEL! Use code Caboose at checkout:
👓 – Sponsored by GamerAdvantage! Use code "Caboose" at checkout for 10% off:
💬 – Join my Discord! You can interact with me and The Cavalry here:
🔴 – Official Elgato Partner:
🎮 – Officlal SCUF Sponsor: Use code "Caboose" at checkout for 5% off your order!
📱 – Follow me on Twitter:
📷:Follow me on Instagram:
📣: Logo Created By: https://www.pixelflarestudios.com/
📣:Intro Created By:
Like, Favourite, Comment and Subscribe!
© 2022 CTMG. © & ™ 2022 MARVEL
ABOUT SPIDER-MAN: NO WAY HOME:
For the first time in the cinematic history of Spider-Man, our friendly neighborhood hero is unmasked and no longer able to separate his normal life from the high-stakes of being a Super Hero. When he asks for help from Doctor Strange the stakes become even more dangerous, forcing him to discover what it truly means to be Spider-Man.
#SpiderMan #SpiderManNoWayHome #NoWayHome