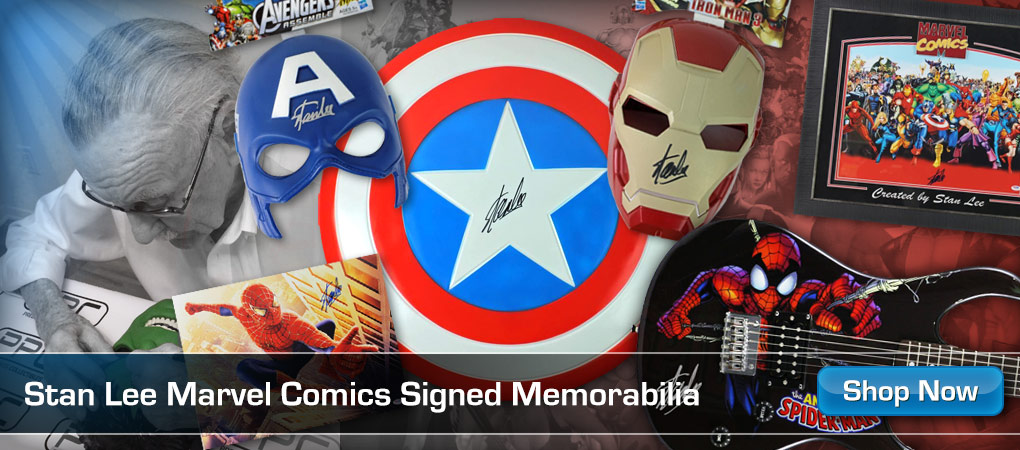 Spider Man No Way Home The More Fun Stuff Version is coming to theaters for fans. this extended cut of spider man no way home will feature deleted scenes from the movie. no official deleted scenes have been confirmed but based on leaks & behind the scenes photos we can maybe see. Tobey Maguire Vs Green Goblin More daredevil scenes some scenes with Andrew Garfield tom holland and Tobey Maguire. plus scenes like venom Mysterio & America Chavez that portably WONT be in the movie.
#spidermannowayhome
CHANNEL MERCH:
————————SOCIAL MEDIA ————————
Tik Tok:
Twitter:
Instagram:
Facebook:
Business Inquiries:
3CFilmReview@Gmail.com
Thank You For Any Support!