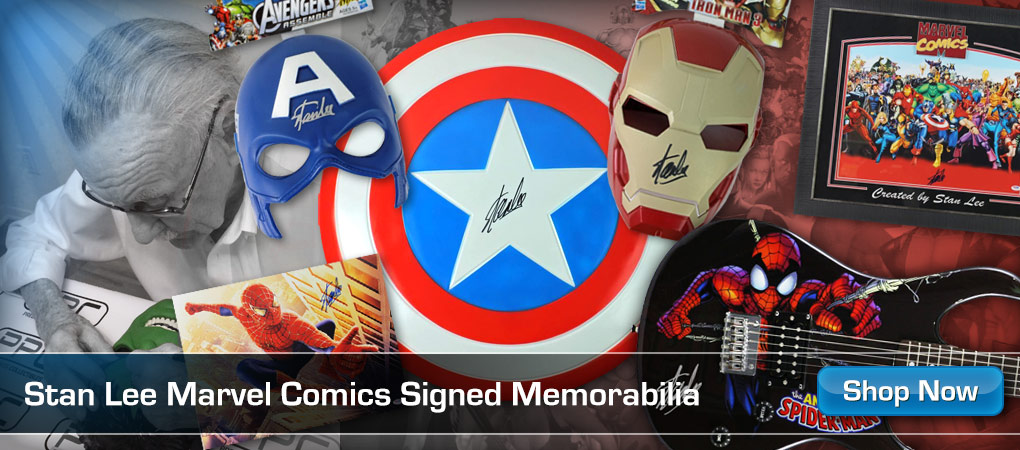 Official Spider-Man: No Way Home Movie First 10 Minutes Opening Scene 2021 | Subscribe ➤ | Tom Holland Movie Trailer | Digital Release: 15 Mar 2022 | More
For the first time in Spider-Man's cinematic history, our friendly neighborhood hero is unmasked & no longer able to separate his normal and superhero lives. When he asks Doctor Strange for help, the stakes become even more dangerous.
Spider-Man: No Way Home rent/buy ➤
Most popular movies right now ➤
Most wanted movies of all time ➤
Spider-Man: No Way Home (2021) is the new action movie starring Tom Holland, Zendaya and Benedict Cumberbatch.
Note | #SpiderManNoWayHome #First 10 Minutes courtesy of Sony Pictures. | All Rights Reserved. | are affiliate-links. That add no additional cost to you, but will support our work through a small commission. | #KinoCheck®