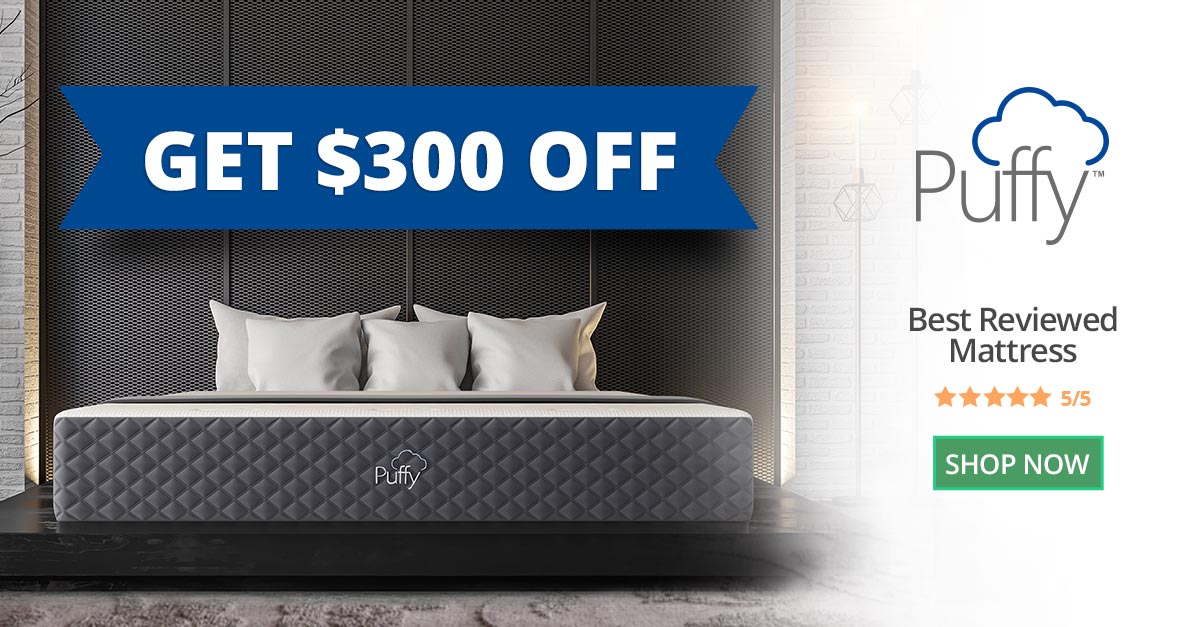 Spider-Man No Way Home First Look. Spider Man and Doctor Strange, Marvel Phase 4 Easter Eggs, Loki Connection and New Spider-Man Suits ►
What If Episode 1 Marvel ►
What If Episode 2 Trailer ►
Spider-Man No Way Home Trailer ►
Venom Let There Be Carnage Trailer ►
LOKI How Iron Man Knew About Kang ►
Emergency Awesome New Videos ►
What If Episode 1 – Episode 9
Loki Episode 1 – Episode 6 Finale
Covering new Spider-Man No Way Home First Look Teaser. Spider-Man Meets Doctor Strange Scene Explaiend. New Spider-Man Suits in the Movie. The Black and Gold Spider-Man Suit, Integrated Doctor Strange Magic Suit and the Upgraded Spider-Man Suit. Marvel Phase 4 Movies Easter Eggs, Loki Episodes Connection. Multiverse Spider-Verse Easter Eggs and Title References. How the Loki Series sets up all the Marvel Phase 4 Movies including Spider-Man No Way Home. And what's going on with the Spider Man No Way Home Trailer.
More details on Marvel Sony Future Crossovers from the President of Sony Movies. Connections between Spider-Man No Way Home, Venom 2 Let There Be Carnage, Morbius Movie and Sinister Six Movies with Tom Holland after Spiderman No Way Home. Clarifying how Spider Man No Way Home will set up the basis for Tom Holland Spider Man Venom Crossover Movies.
The Sony President also explained their larger plans for the future of Tom Holland's Spider-Man, Sinister Six Movies after Spider Man No Way Home and how they would handle Spider-Man inside their other Sinister Six Solo movies and future movies. Doctor Octopus from Tobey Maguire Spider-Man Movies, Electro from the Andrew Garfield Amazing Spider-Man Movies.
And I also address the recent rumors about other Sinister Six villains having cameo scenes in Spider Man No Way Home. And Post Credit Scene Theories.
New Thor Love and Thunder Trailer soon, Doctor Strange 2 Trailer Multiverse of Madness. Hawkeye Trailer, Moon Knight Trailer and a bigger Eternals Trailer!
My FULL Marvel What If Episode 2 Black Panther video will post Wednesday! What If Episodes every Wednesday just like Loki Episodes!
Spider-Man 3 Set Video Credit to Backgrid
Art by
Spider-Man 3 Trailer Fan Edit
Spider-Man Theme Music via
Twitch Channel
Twitter
Facebook
Instagram
Tumblr
My Website
:: Video Playlists For Shows ::
New Emergency Awesome Videos ►
Marvel Loki Episodes ►
Star Wars The Mandalorian Episodes ►
Game of Thrones Episodes ►
Marvel Movies and Avengers ►
Rick and Morty Season 5 Episodes ►
Avatar The Last Airbender Episodes ►
The Witcher Season 2 Episodes Netflix ►
The Boys Season 3 Episodes ►
Spiderman 3 No Way Home and Venom ►
The Flash Season 7 Episodes ►
The Batman 2022 and DC Movies ►
Justice League Snyder Cut Videos ►
Star Wars Movies ►
House of The Dragon Episodes Game Of Thrones Prequel ►
THANKS FOR WATCHING!!