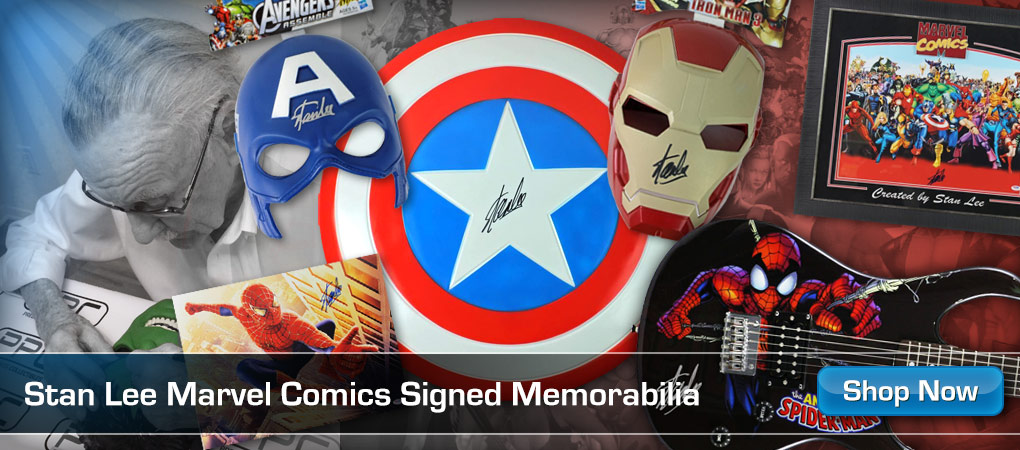 Moviefone TV | Hotscreen: Stars Tom Holland, Zendaya, and Jacob Batalon talk about Spider-Man's latest adventure 'Spider-man No Way Home'.
Movie Plot: Peter Parker is unmasked and no longer able to separate his normal life from the high-stakes of being a Super Hero. When he asks for help from Doctor Strange the stakes become even more dangerous, forcing him to discover what it truly means to be Spider-Man.
Moviefone's 'Spider-man No Way Home' Review: The most anticipated film of the year is a cinematic extravaganza that not only acts as a brilliant end to Tom Holland's MCU Spider-Man trilogy, but also pays homage to everything that has come before.
'Spider-man No Way Home' movie info:
For more movie content visit:
Subscribe to our channel:
FOLLOW US
Facebook:
Twitter:
Instagram: /