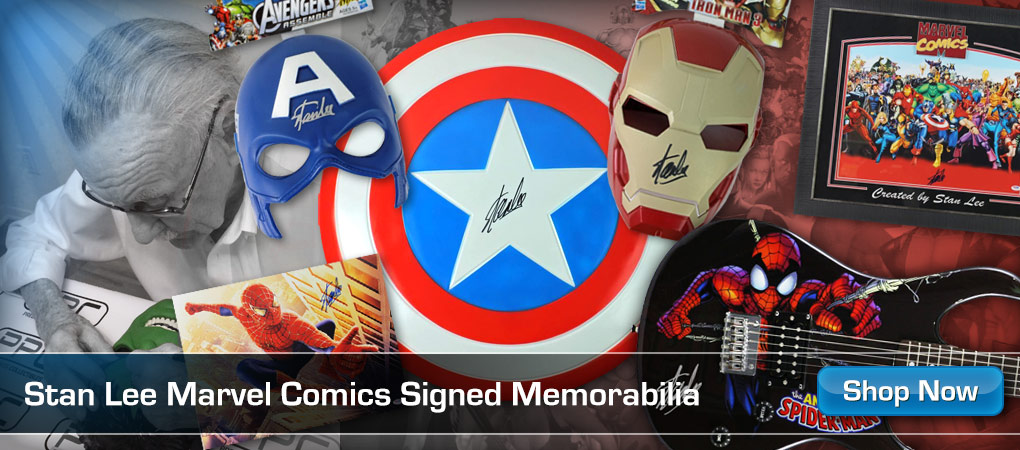 SPIDER-MAN NO WAY HOME LEAKS NORMAN OSBORN
BREAKING! MARVEL SONY NEW DEAL LANDS SPIDER-MAN ON DISNEY PLUS
SPIDER-MAN NO WAY HOME OFFICIAL REVEALS! ALFRED MOLINA TALKS DOCTOR OCTOPUS Spiderverse Confirmed
thumbnail by thespidermansweb, follow him here:
A brand new major toy company leak confirmed Avengers Level Cross over for Marvels Dr Strange in the Multiverse of Madness… including characters from Marvel Phase 4 to be introduced in the future Disney Plus series including Wandavision, Falcon and the Winter Soldier, Loki, Hawkeye, Black widow, Shang-Chi and Spider-Man 3 No Way Home…
The entire MARVEL PHASE 5 SLATE all trailers footage and new series announcements for disney plus, all footage shown at the Disney Investors Day meeting. Marvel Studios President Kevin Fiege reveals all new titles and talks about the upcoming marvel phase 4 and marvel phase 5 movies and disney + shows….
backround song: "I Bleed Stars" All Fires –
outro song: "The Wind" All Fires & KJ Sawka –
twitch: www.twitch.tv/nvellen
instagram: @iamfires
twitter: @iamfires
Spotify: All Fires
to enter the giveaways, subscribe to the channel and comment down below! All other giveaway information at the end of the video…
I believe all content used falls under the remits of Fair Use, but if any content owners would like to dispute this I will not hesitate to immediately remove said content. It is not my intent to in any way infringe on their content ownership. If you happen to find your art or images in the video please let me know and I will be glad to credit you. Business e-mail: everythingalwaysyt@gmail.com
#spiderman #leak #marvel