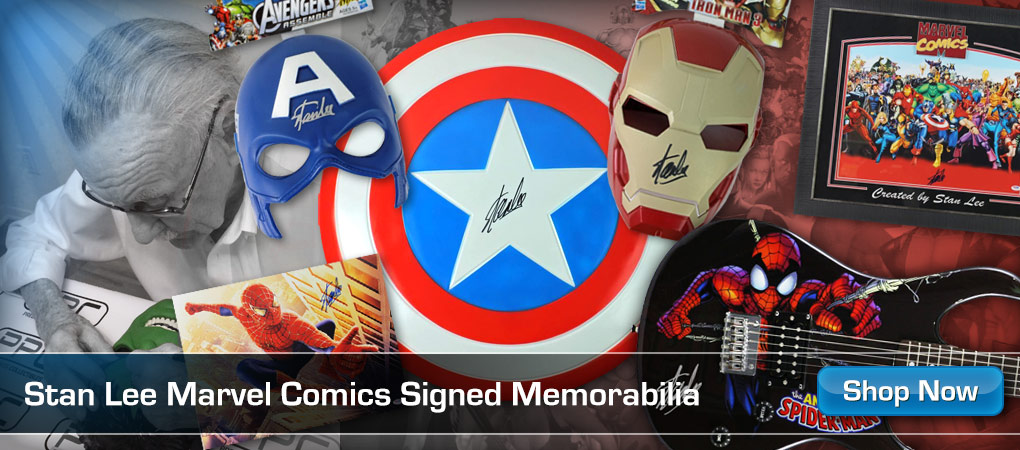 SPIDER-MAN: NO WAY HOME More Fun Stuff Ending Explained. Extended Version Post Credits BREAKDOWN | How The Spell Actually Worked. We breakdown, recap and explain the new post credits scene from SPIDER-MAN: NO WAY HOME The More Fun Stuff Version (The Extended Version) This contains post credit scene spoilers, predictions, and theories about what we think will happen with the characters in the future. There's a lot of things to discuss with Peter, Spider-Man, the MCU, and the potential Spider-Man 4 movie.
#spidermannowayhome #postcreditsscene #spidermannowayhomeextendedversion #breakdown #postcreditsexplained #spiderman #peterparker #morefunstuffversion #doctorstrange #howthespellworks #postcredits #endingscene #reaction #review
If you enjoyed this video then please subscribe to the channel
If You Want To Help Support The Channel So I Can Make More Videos Like This Please Donate Here:
Check out our #shorts channel here HEAVY SPOILERS CLIPS –
Get some awesome Heavy Spoilers show clothes, phonecases and accessories at –
*Check out our BEST new videos below*
*House Of The Dragon Episode 9 Breakdown* –
*Halloween Ends Ending Explained* –
*Rings Of Power Episode 8 Breakdown* –
*SHE HULK Episode 9 Breakdown* –
*Werewolf By Night Breakdown* –
*Black Panther Wakanda Forever Trailer* –
*Check out our best Shorts videos*
*This line just changed a MAJOR Thing in the MCU* –
*Why The Black Panther Wakanda Forever Trailer CONFIRMS More People Will Wear The Suit* –
*Black Panther Easter Eggs* –
/* —– SOCIAL MEDIA —– */
Follow Us On Social Media At:
Website –
TikTok –
Twitter –
Instagram –
Facebook –
Follow our team at –
Host Paul –
Host Jared –
Editor Steesh –
Editor Matt –
/* —– VIDEO INFORMATION —– */
Alright so Spiderman: No Way Home – The More Fun Stuff Version (aka the extended edition), yeah that's a lot of words, is now available on digital.
All you Spidey fans have yet again another excuse to binge this film, with roughly 10 new scenes and whoopin' 13 minutes of footage. Now whether or not this extended version is worth it is still up for debate, but the added post credits scene is the one bit we're going to be focusing on. Because it does a WAAAYY better job at illustrating the somewhat ambiguous Dr. Strange spell that was cast at the end of the film.
So we're going to be diving into the original and revised spells, how it all actually worked, and how this potentially affects Peter's future in a Spider-Man 4 and beyond.
Now if you enjoy the video, then web thrhip that like button as it helps the channel, and also don't forget to subscribe for breakdowns and recaps like this everyday.
With that out of the way, a huge thank you for clicking this, now let's get into the video.
So in this first part of the video I want to recap the original & revised spells Peter has Doctor Strange cast for him. In the undercroft of the Sanctum, Peter originally meets with Dr. Strange and has him cast the spell stating:
Meaning the entire world, every single person will forget that Peter Parker is Spider-Man. Which honestly sounds like the best outcome. No one remembers who spidey is, hell it could be Paul for all we know. "Ouuhhhh there Governer" But I do understand Peter's frustrations, with him not being able to share his secret with his friends and family, which drives to the not 1, not 2, but 4 interruptions of Strange's spell resulting in it loosely following the parameters of "everyone that knew Peter Parker was Spider-man before, should still know after". Now we know this obviously resulted in other villains and Spider-men who knew this secret, to get sucked off, haha I mean sucked into the 616 universe.
Music By – PSiMiTAR
► Youtube Subscribe –
► Instrumentals –
► Twitter –
► Instagram – /