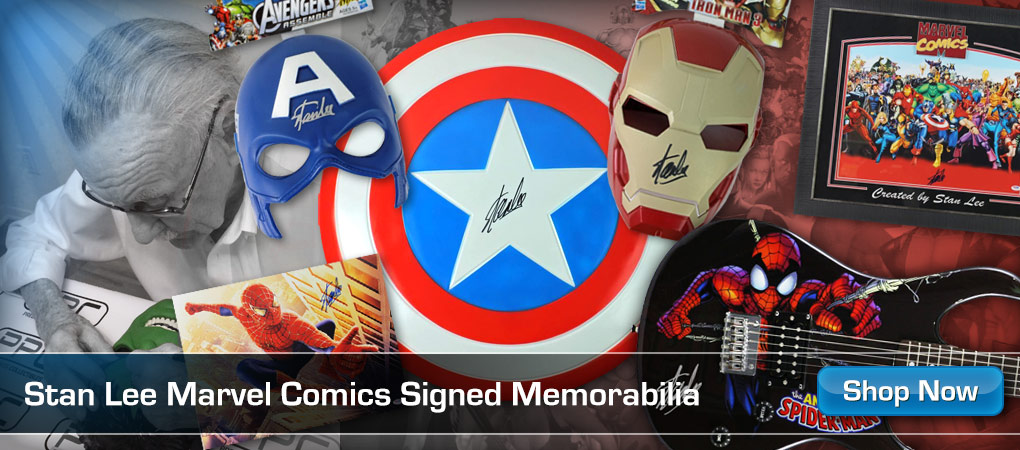 Start speaking a new language in 3 weeks with Babbel
Get up to 65% off in your subscription
HERE:
Spider-Man No Way Home weaves a delicate web of a story. It balances villains and heroes from three franchises, Dr. Strange, magic, and has to be a satisfying movie in its own right. With so many plates spinning, there are going to be some unanswered questions or plot holes. So, we're here to answer them. Could Strange have made Thanos forget the infinity stones? Why doesn't Dr. Octopus acknowledge Curt Conners? How does the forgetting spell work? We've got theories.
If you're new, Subscribe! →
Go here →
Like us →
Follow us →
Get our newsletter →
Written and Hosted by Ryan Arey (
Edited by Harriet Lengel-Enright
#SpiderMan #NoWayHome #PlotHoles